Professional Award -- Innovation
MARIE MAISON SICILIAN DESIGN
Memory and identity, imagination and curiosity, the act of looking and freedom. Also my hideouts and escapes, family stories and fairy tales, books and travels, roots and dreams. My whole life, my whole soul break into my work with no filters. And I welcome openheartedly the endless possibilities of growth and evolution that each project might bring.
Being Sicilian means being contaminated after all. That's why my work holds millennia of cultural intersections which compose the identity of my land. Along with the instinct, love and passion that I have poured for the last 30 years into the profession of furniture designer.
A profession that chose me, way before I chose it: if that wasn't the case, I might have ended up being a singer or lawyer. But I fell in love with it in the blink of an eye: the same feeling, I believe, that we need in order to be in harmony with the space surrounding and welcoming us.
So for example, from the treasure chest of my childhood, which holds the universe of symbols that my imagination still turns into prophecies, the cards become the face of my most representative line, My Homeland. An explosion of Sicily spontaneously looking towards the East, my natural inclination, my sweetest and strongest cultural infatuation, that each creative act of mine is somehow related to.
What I like the most about each day of my life, is the chance offered by every encounter to open up to new ideas and new worlds; the fascination to see how reality conquers imagination and guides it towards ideal and not random associations, that are going to be caught only by those who look at the world with wonder.
The inspiration, precision, harmony with those who work beside me, give life my own creations. By my sketches originated the patient work of skilled craftsmen of wood, iron, textiles, leather, decoration: all masters are motivated by my own passion and painstaking attention to the nuances that will make the difference.
The craftsmanship makes every creation something original and every piece becomes unique in its own way.
All my collections have the breath of a living soul able to create a connection with spaces.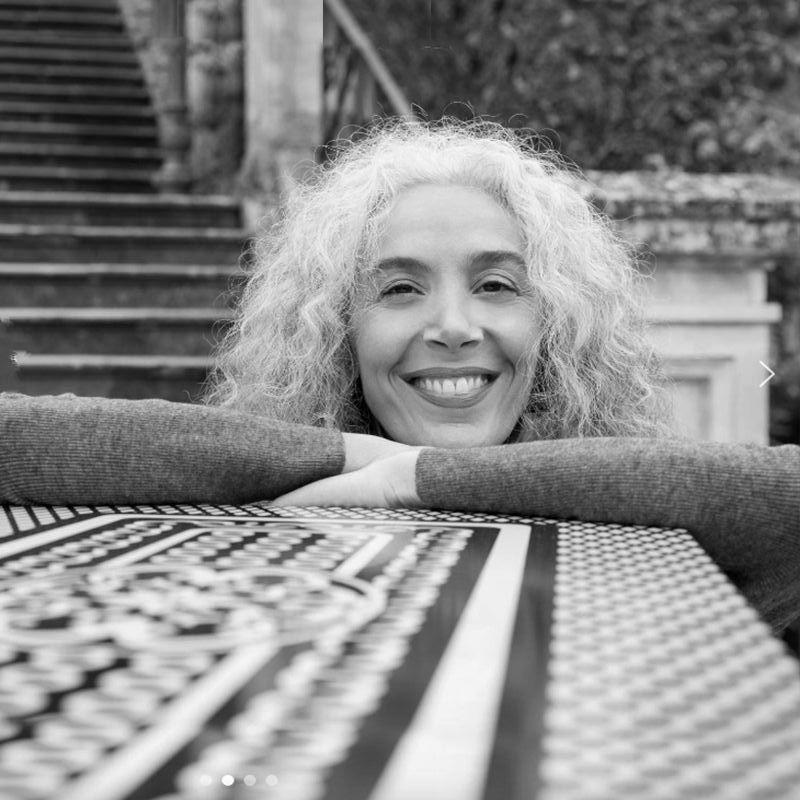 MARIE MAISON
Marie Maison Sicilian design inherits 30 years of experience in house furniture, in selecting high quality items and supplements, as well as in creating original and handmade lines, providing tailored advice and design work. Paying attention to details, selecting valuable materials and cooperating with skilled teachers have formed a unique personality.