Professional Award -- Innovation,
Light Cube – by Cosmos Architecture
The Museum of Contemporary Art Project in the city of Qingdao, China, was born as a main element in an area of the city.
The piece is drawn in a compact way, with an almost square floor plan, which makes it more efficient to use and maximizes the use of the available space. It is designed as a large open space, flexible, with the ability to expand and adapt to different needs. To provide interior lighting, the building has a large patio that generates visual connections between the floors.

The facade has a translucent treatment that allows us to treat the light that reaches the interior. At night, thanks to the interior lighting, the building becomes a sifted cube of light. At night thanks to the interior lightning the vuilding becomes a sifted cube of light.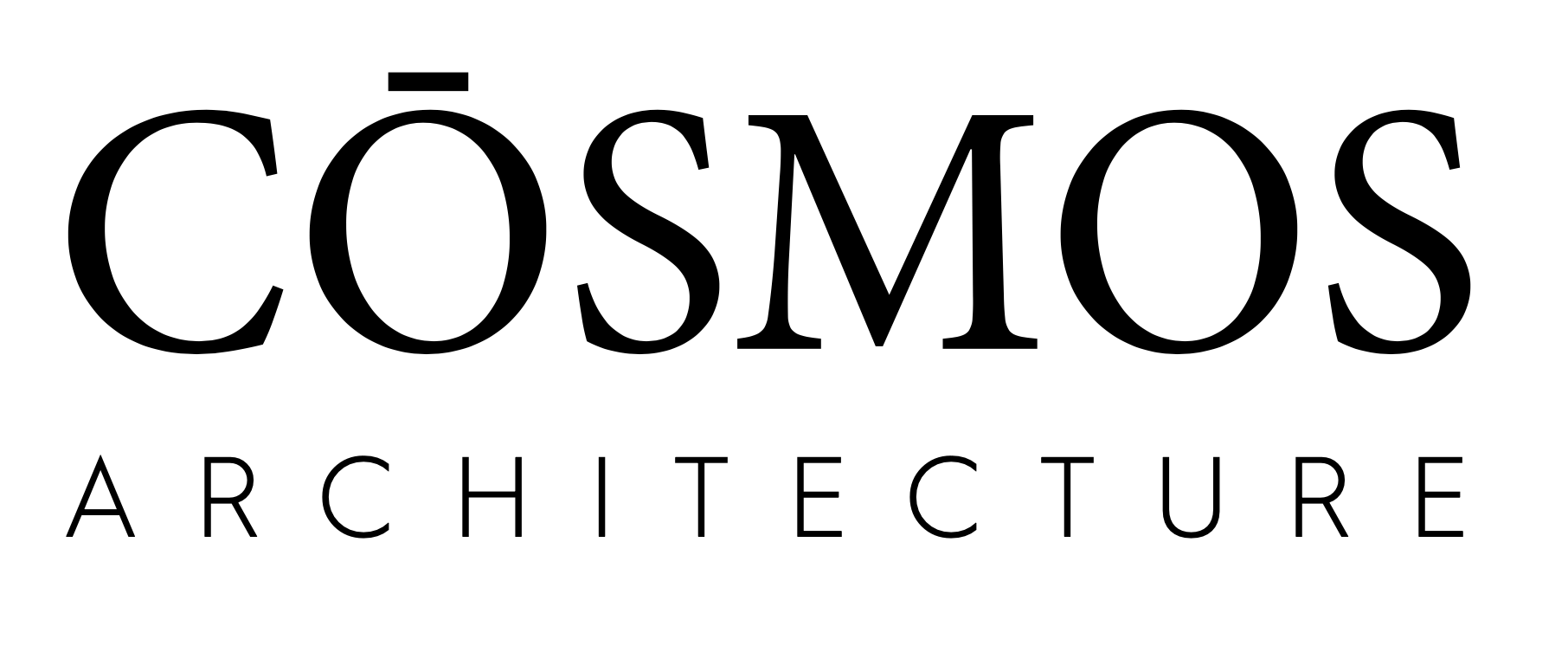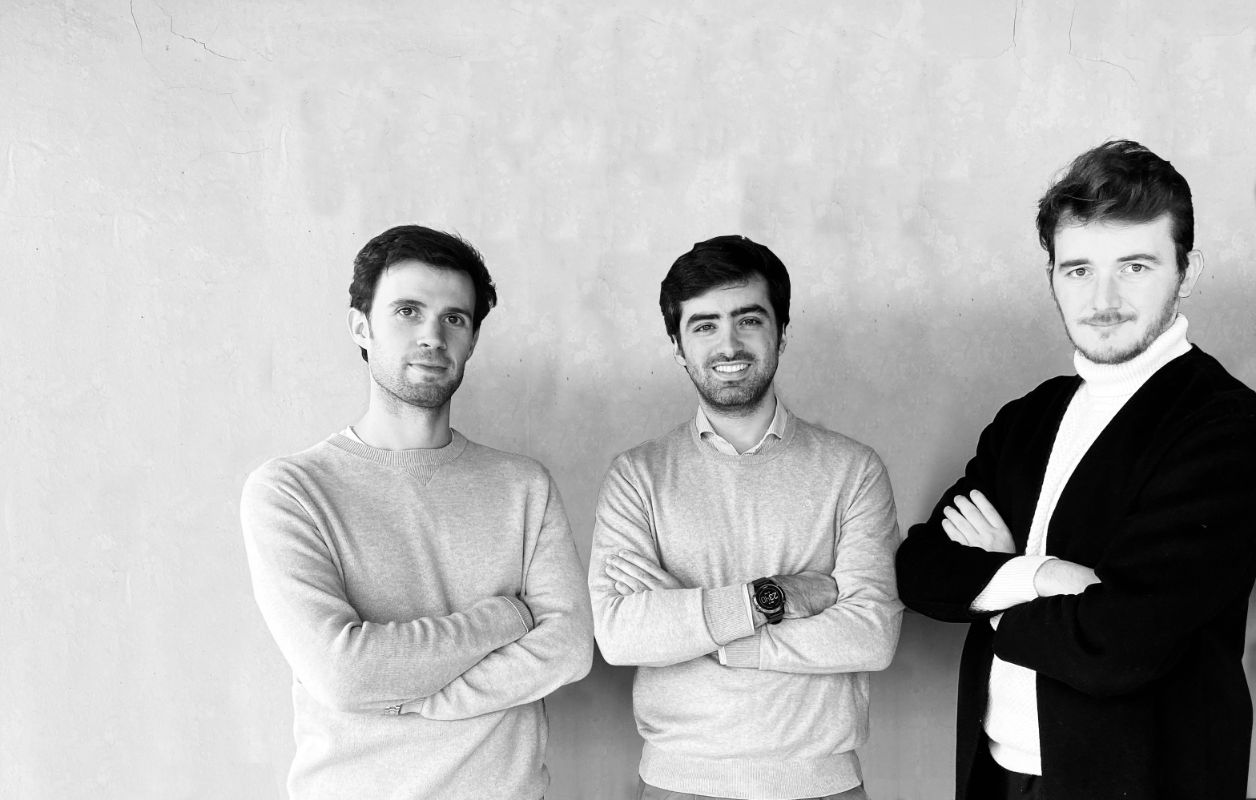 Cosmos Architecture
Cosmos Architecture is an international architecture practice based in Milan, Madrid and Shanghai.
Today, the studio is composed of several architects, urban planners, landscape and interior designers of 7 different nationalities.
Cosmos Architecture`s principle is the collective conception. From the very beginning, the practice believes in the virtues of exchange, crossing ideas, common effort, shared knowledge and enthusiasm. Cosmos Architecture believes in a socially engaged architecture. This approach is nourished by the numerous worldwide achievements made over the last year, and by a constant attention to the quality of the spaces and new uses.
Cosmos Architecture wants to involve architects and artists of different generations and nationalities, in order to question every scale of the architectural practice. Open to architects, urban planners, landscape designers, artists, writers, philosophers, etc., Cosmos architecture is a think tank for urban, architectural and artistic reflections.