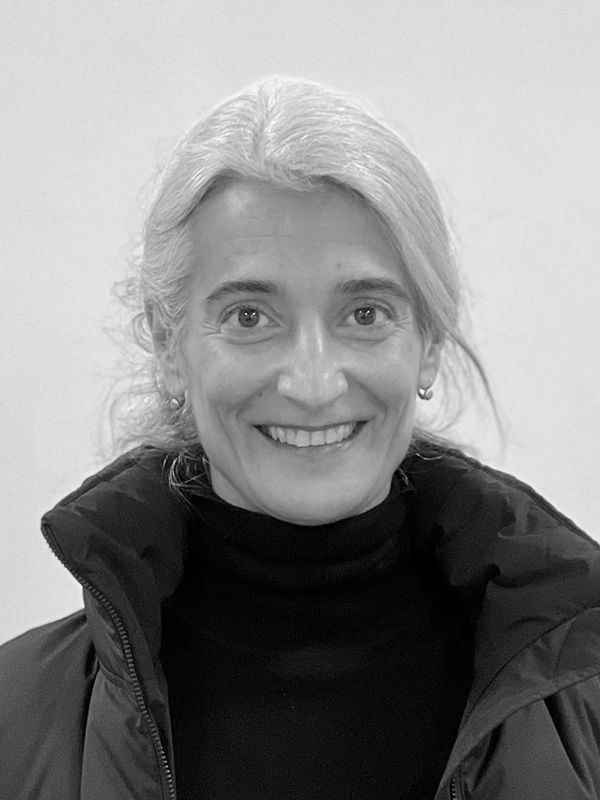 Silvia, originally from Milan, is a designer who works in many different areas for international companies: furniture, products, and interiors.
She launched SAND for kids in 2012 (sandforkids.com), which focuses on design for young people and has a growing catalog of children's furniture and accessories with an educational inspiration and contemporary modern look.
Silvia is co-founder of seandix.com studio in 2000 and since 2015 launched a collection of furniture for indoor and outdoor, for companies such as Starbucks, at Shanghai International Furniture Fair, under her name, now sold all around the world.
She worked as a consultant for furniture factories in China from 2009-2016, living in Hong Kong, as well as with architecture firm and companies to inspire them with elegance, grace and functional design.
Silvia is also a researcher in educational design and visiting lecturer at the Insight School of Interior Design in Hong Kong (insightschoolhk.com) on children's environment and furniture design for children, and she has a well known reputation for her job on education and design.
She lives in Milan since summer 2016.