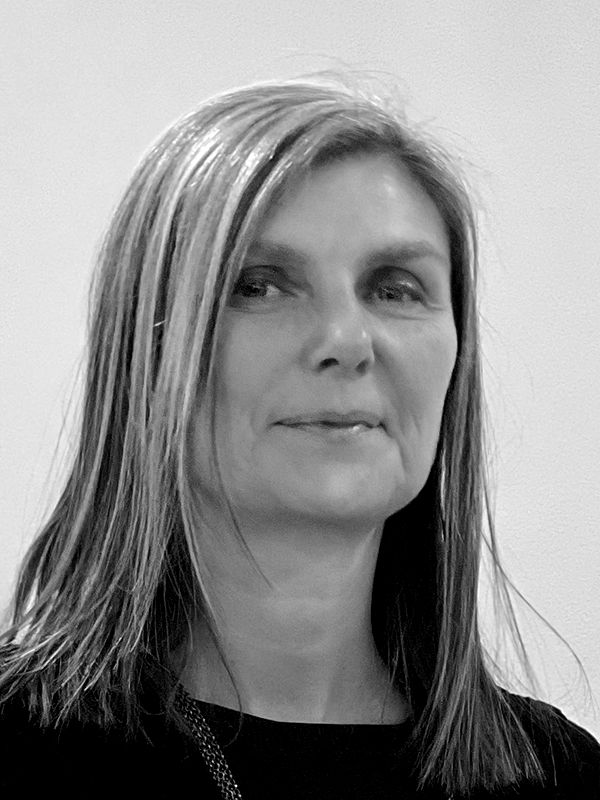 Specialises in eco-friendly materials, founded in Milan in 2004 Materiavera, a library material dedicated to sustainable and innovative materials for architecture design.
Within Materialvera coordinates the activities of the company and deals with the selection of materials through which it offers sustainable solutions to material manufacturers; and advice to designers and design professionals.
Her study of architecture is based on twenty years of experience in biophilic design, and his projects range from green architecture to landscape, from restoration to interior design. Lecturer at IED and Naba as well as at Professional Orders.