Professional Award -- Innovation
More and more customers, regardless of the size of the enterprise, pay more attention to the extraction of their own characteristics. On this basis, we hope to explore the unique scene characteristics of each project and reflect the core of its brand. Zicheng group is a group company integrating municipal engineering, housing construction engineering, municipal design and architectural landscape design. Taking the company's industry background as the main line, the design of the project reflects the modern simple, calm and restrained modern office image with personality and fashion through the artistic processing and refining of roads, bridges, municipal road network and other elements in real life.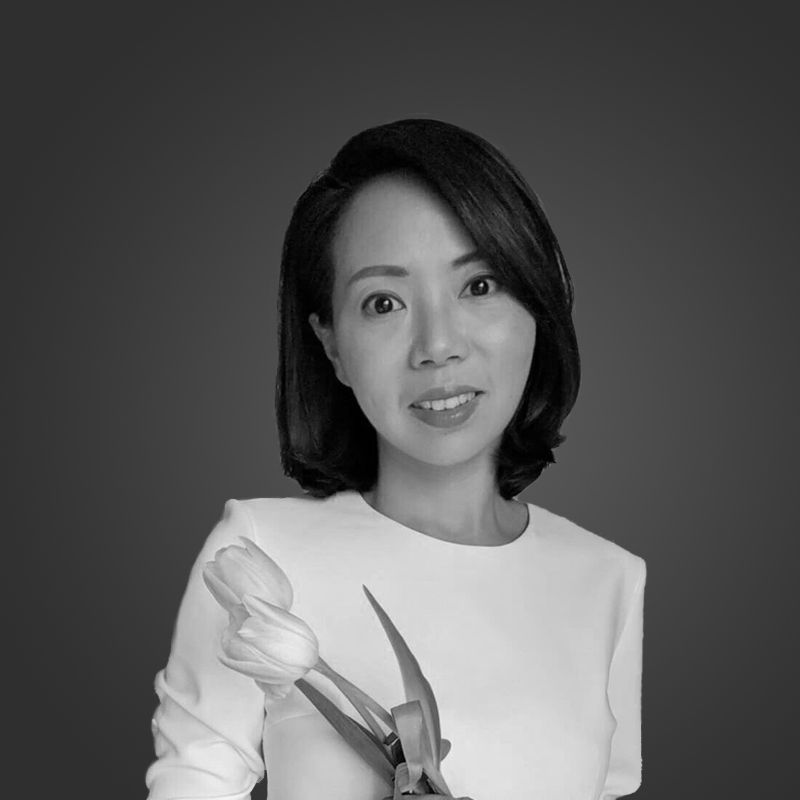 Jiang Hongmei
Senior Interior Designer Engineer
After more than ten years of work, Ms. Jiang Hongmei founded Nanjing yisida Environmental Art Design Co., Ltd. in 2016, the company has a number of professional design teams, which are based on professional advantages, attach importance to knowledge accumulation and sharing, and strengthen the comprehensive ability of various specialties. Through efficient team operation, combining innovative ideas with modern technology, the company is committed to creating perfect works to the maximum extent Create value for customers. The main design direction is international office, science and Technology Park, Incubation Park, private club, high-end B & B, etc.
Environmental art design major of Nanjing Art Institute
Advanced training course of Tsinghua University
MBA of French National University
Hunter College art training in New York, USA
Top 10 new figures of interior design in 2008
2012 China interior design annual Jintang Award Office excellent design award
China Design Annual Conference and Golden Eagle competition