Professional Award -- Innovation
Design of Real Estate Sale Center
Legends of mountains and rivers – Times city sales exhibition center
Project Name: jiusongshanhe · times city sales exhibition center
Design company: superimposed design
Designer: Fan Yi
Completion time: March 2019
Project location: Nanchang
Project area: 1800 M2
Designers hope to take this opportunity to try to break through the inherent definition of interior design and architectural space.
The overall emphasis on a new direction of interior design, put aside the interior inherent decorationism, all to create a unified and integrated. Therefore, in addition to meeting the function of normal sales space, the designer designed a circular and organic link space inside. As a free layout of the sales space. The orderly building volume is connected with a series of spaces inside, where people can walk freely, walk up slowly, and enjoy a carefully arranged journey of internal and external views. The main function of the sales space is sales and user experience, and the sales center of time city is no exception. Totally different 60 streamline walls lead people to every main space, and constantly stimulate people's desire for appreciation in the process. At the bottom of the cloud space, a main negotiation area and a single water bar space are set up to jointly create this space type integrating design, art and sales. And it breaks through the possibility of interaction between architectural space and interior in an unexpected way.
The possibility of breaking through architectural space and sensory experience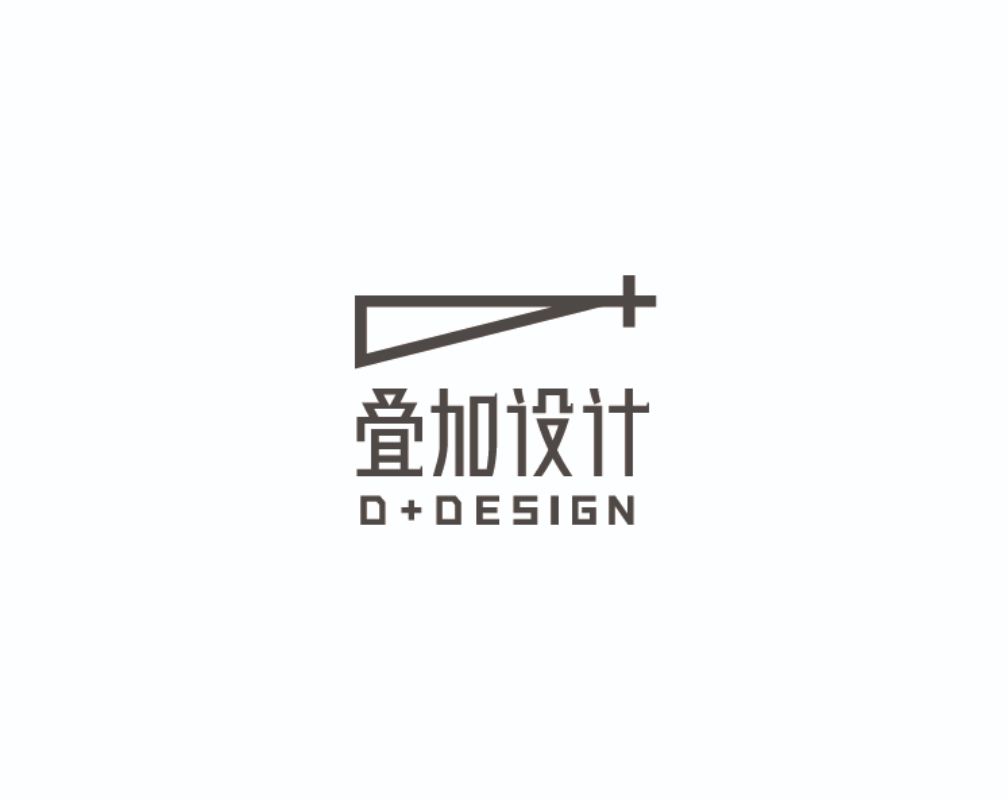 Superimposed design
Superimposed design is a well-known design organization which provides professional services to real estate enterprises.
Overlay design has more than 70 people in three teams of architectural design, interior design and soft decoration design. It has offices in Beijing, Shanghai and Wuhan (recently established). The team has diversified international background, advanced design concept, rich creative enthusiasm and excellent design level.
The company's projects include: high-end real estate, high-end office, high-end commercial space, etc. Services include architectural consultant, interior design, soft decoration design and supply. The company has established long-term strategic cooperation with dozens of listed companies, such as Vanke Real estate, Jindi real estate, Evergrande real estate, Rongxin group, Hong Kong Ruian real estate, Hong Kong Lujin real estate, Wanda Group, Jinke group, country garden, radio and television real estate, Xinyuan group, LIGO group, Shimao real estate, Fuhua land, Tianrui group, MoMA, Rongsheng real estate, Zhongmei group and Mengniu Group Partnership, business in more than 50 cities in China.
Recent honors
Superimposed design won the 7th place in the most valuable category of "top 100 interior design enterprises in China" in 2019
Superimposed design won the award of "the most influential design institution" by China Architectural Decoration Association in 2019
The founder fan Yirong won the honorary title of "top 100 excellent interior architects in 30 years of Chinese interior design" by American interior design in 2019
The superposition design works won the first prize of "gpdp Award" international design award of France double faced God in 2019
The superposition design works won the gold medal of sales center of real estate golden plate award in 2019