Professional Award -- SILVER
House for A – by Cosmos Architecture
The project is a luxury apartment located in Guangdong province, in the south of China. An extremely productive area with a great future prospective.
The luxury apartment is about 1900 sqm and contains luxurious apartments and a Penthouse with a view of the adjacent ancient city.
A mix of wood and marble connect the interiors to the peace-giving outdoors by reminding you to surround yourself with simple, natural materials.
The design aimed to create a tailor-made residence for the couple where they can slow down the pace of life. Here comes the importance on dealing with the relations between human and air, wind and sunlight, rather than decoration and furnishing of the space which are kept in its simplicity as austere as possible.
The double height living room designed as central point in the project is a mix of comfort, functionality, elegance, and above all, spaciousness. Apart from the functional advantages, the double height also provides architecture with aesthetical virtues. In addition to the uniqueness provided by the project, the double height make the limitations between rooms disappear, so that the first floor also takes part in life's everyday pleasures, along with the lower floor.
The penthouse retreat—outdoor dining spaces, cozy seating areas, solarium, a line of water, planters filled with lush greenery and blooming buds—in an urban setting that's all the more inspiring for its lofty perch.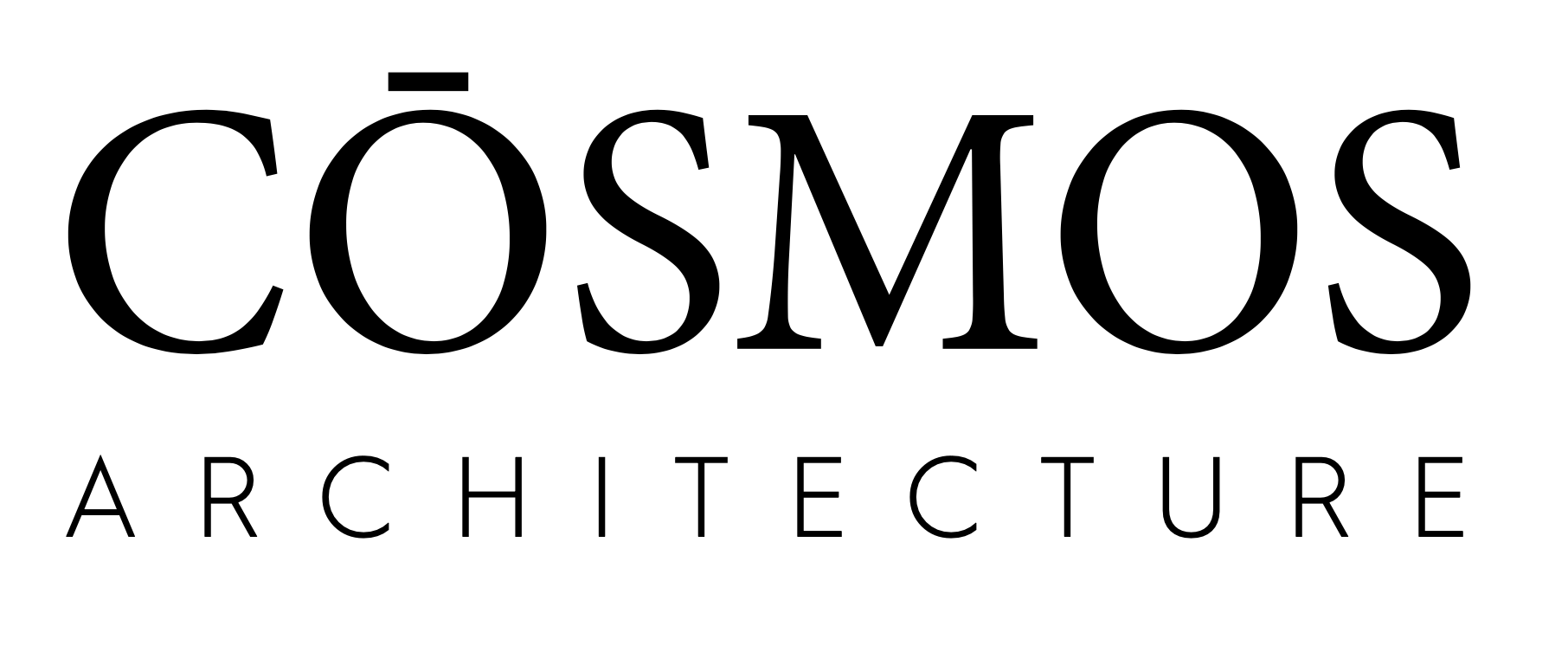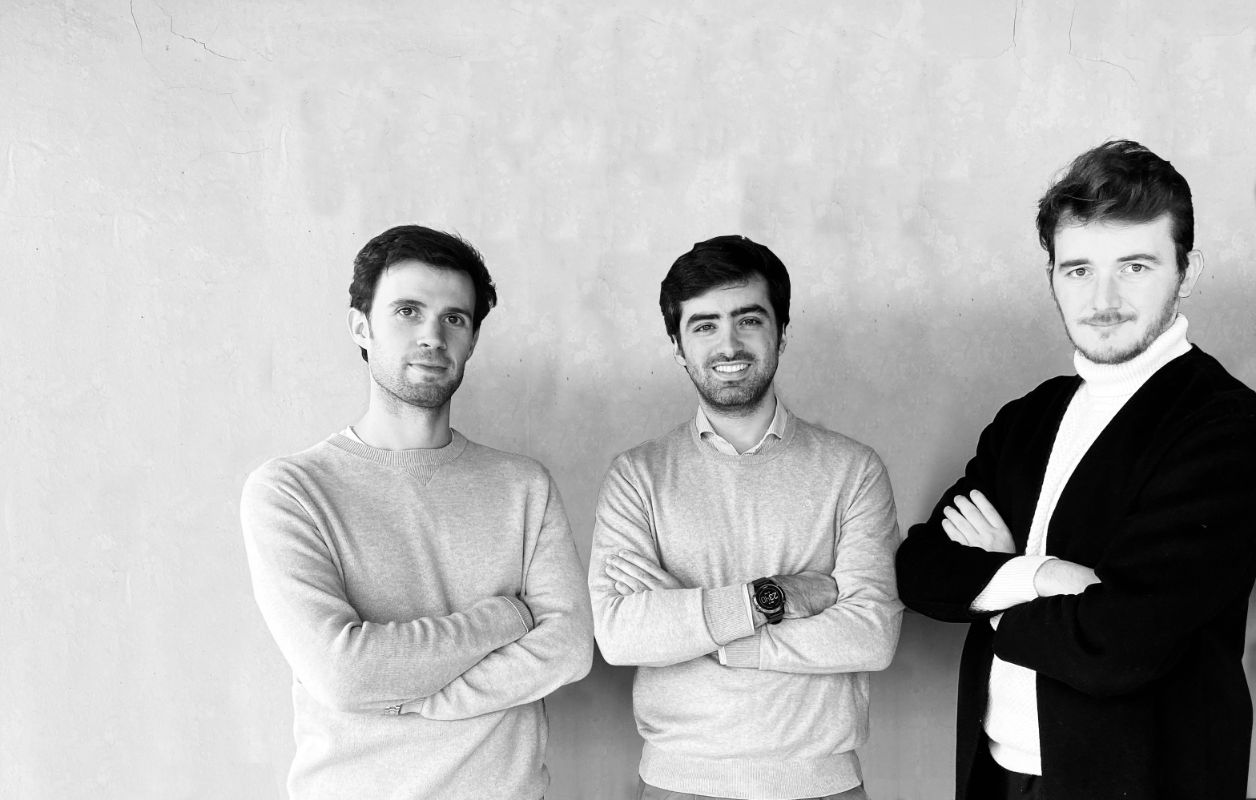 Cosmos Architecture
Cosmos Architecture is an international architecture practice based in Milan, Madrid and Shanghai.
Today, the studio is composed of several architects, urban planners, landscape and interior designers of 7 different nationalities.
Cosmos Architecture`s principle is the collective conception. From the very beginning, the practice believes in the virtues of exchange, crossing ideas, common effort, shared knowledge and enthusiasm. Cosmos Architecture believes in a socially engaged architecture. This approach is nourished by the numerous worldwide achievements made over the last year, and by a constant attention to the quality of the spaces and new uses.
Cosmos Architecture wants to involve architects and artists of different generations and nationalities, in order to question every scale of the architectural practice. Open to architects, urban planners, landscape designers, artists, writers, philosophers, etc., Cosmos architecture is a think tank for urban, architectural and artistic reflections.