Professional Award -- Innovation
Design of Real Estate Sale Center
Haian Yue Shang Hu Sales Centre
The Savoy villa, built in 1929, is located in the outskirts of Paris. It is one of the most classic works of modernist architecture in the 20th century. The house changed Le Corbusier's career, changed the principles of internationalist architecture, and became one of the most important architectural cases in history.
Savoy villa gives designers a lot of inspiration, is the source of inspiration for many projects. Yueshang Lake project we started with the proposal of the architectural scheme. Behind the project is a flat site with a perfect malleable background. We want to make a flat building lying on it like it grows out of the ground. Therefore, it is suggested to develop in the direction of wide and flat white buildings, and give the direction of style. The construction company implemented it very well.
The plan of Savoy villa gives us a lot of details for interior space planning. The interlacing of straight lines and arcs, contrast, white and metallic wood.
Yueshang Lake wants to be an interior space with a sense of volume and architecture. After the space is placed naturally, the exterior surface formed by the structure, the lines and blocks are interspersed to form the whole interior design elements and main techniques.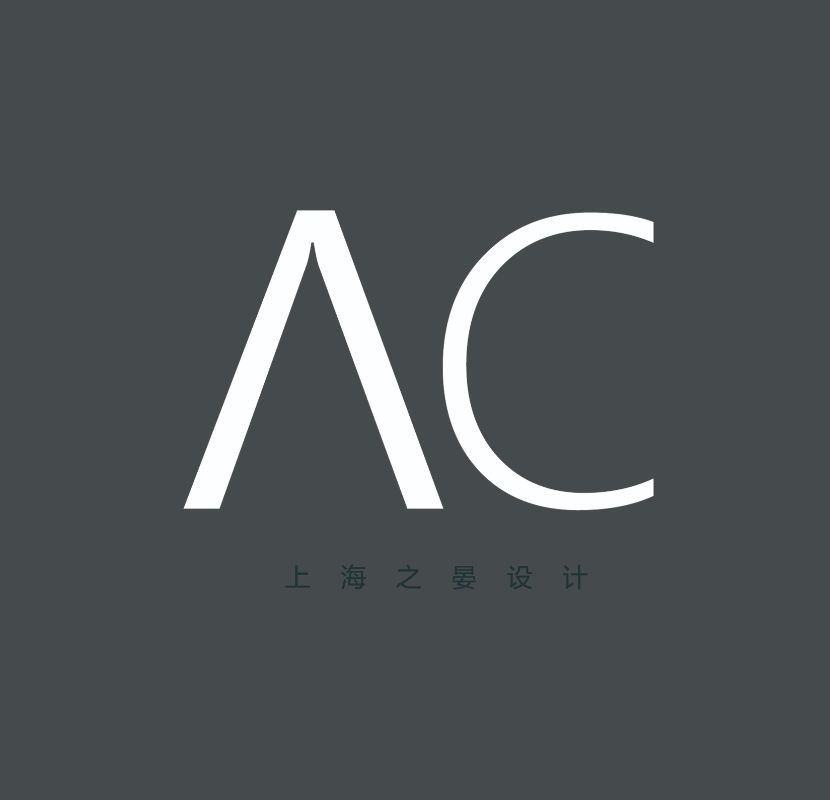 AC design of Shanghai Zhiyan Architectural Decoration Engineering Co., Ltd
AC studio is a young and dynamic company founded by Ms. Chang Ying in Shanghai in June 2016. The company's main services include: Sunshine City, Jinyu, Jianfa, Rongxin, Lujin, land and other major domestic real estate companies, corporate offices and high-end private residential customers.