Professional Award -- Innovation
In this case, a daughter bought a house for his father to enjoy in his later years. The old man has a special liking for Chinese decoration. He hopes that the Chinese decoration of the family will give a family connotation and culture. The new Chinese decoration is different from the traditional Chinese. It integrates into the modern design language. There are also decorative elements that have been handed down from ancient times to the present, reflecting the simple and elegant Zen.

From the perspective of the overall layout, the new Chinese style design is concise, pay attention to the layout symmetry and the sense of spatial hierarchy, and harmonize the interior ecology with the concept of Yin and Yang balance. The design of the furniture pursues concise lines and does not use a lot of complicated craftsmanship. Although it is not as luxurious as the traditional Chinese style, it has a more sense of design, the lines are smooth and clear and fresh and natural.
The traditional Chinese style is mainly based on the architectural form and decoration that highlights the oriental patterns in the selection of decoration materials, while the new Chinese style can be decorated with wallpaper, background walls and other modern decoration, and then decorated with wooden lines and solid wood furniture, which is the traditional charm and modern comfort. perfect combination.
This case not only has the traditional charm of Chinese-style home furnishing, but also more in line with the characteristics of modern people's living. It allows the perfect combination of classical and modern, tradition and fashion coexist.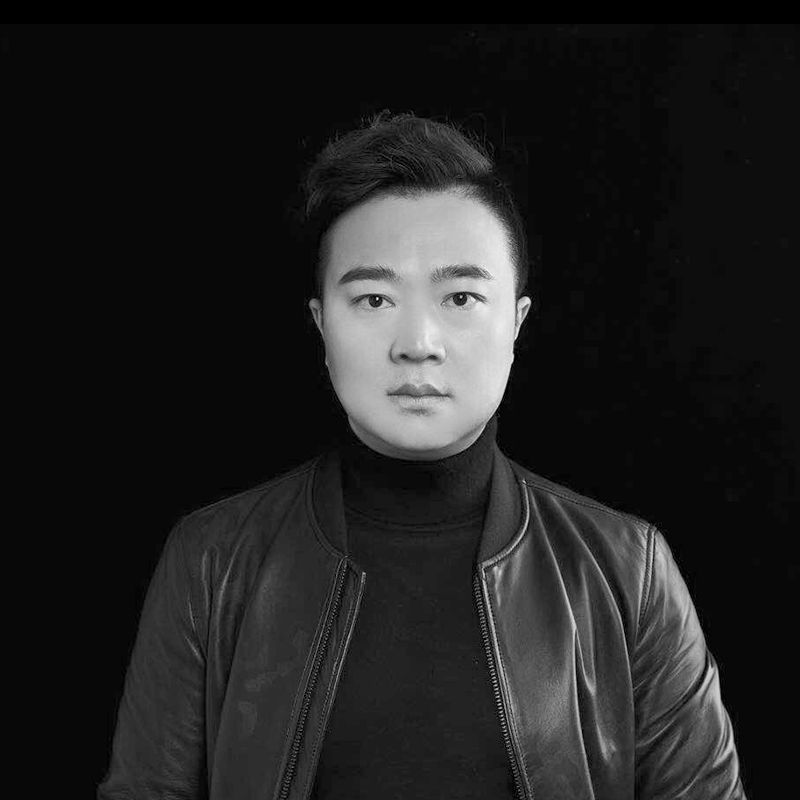 Wu Xiaojun
Wu Xiaojun, design director of Yezhifeng Decoration Guiyang Branch. He graduated from the Environmental Art Department of Guangxi University of Science and Technology and went to Tsinghua University for further study. National registered senior designer. Design concept: The overall design is constructed from details.
Social honor:
Guangxi University of Science and Technology Door Design Excellence Award
In 2010、2015, the top 10 designers of Company represent went to Europe、Italy to study
Tsinghua University Top 10 Designers of Yezhifeng Group in 2015
IFI International Federation of Interior Architects/Design Groups
"2019 Design Charity Elite" Award
Main works:
Olympic champion Zou Shiming's house; China Railway Yueshan Lake Villa; New World Villa; Poly 2010 Park Villa; China Railway Eco City Villa; Country Garden Villa; Lewan International Villa; Zhongtian Convention and Exhibition Center 10; Oriental Villa at Red Maple Lake Holiday Center; Poly Hot Spring Villa; Townhouse Villa; Shanshui Qiancheng Villa; Yanheng Villa; Bedi Lugano Villa; Jinhua Family Villa; Quantianxia Villa; Zhongtian Century New Town Villa; Interlaken Town, Dongshan Business Club; Guizhou Western Region Clothing Office; Poly Creek Lake; Poly International Plaza; Jomtien Gorge; Jomtien Tuscany; Jomtien Convention & Exhibition No. 9; Jomtien Future Ark; Wisdom Dragon City Retreat Taiwan House; Duyun Earl Garden; Golden Shore Jade Capital ; Zhongtian Garden; Hunter International; Golden Dragon Garden, Xingyi Peak Linyi Courtyard, Sunac Jiuyue Mansion and other places.