Design of Leisure and Entertainment
Dongguan Star show party – IIDA Award 2020
Project Name: Star show party KTV
Project category: entertainment space
Project address: Dongguan City, Guangdong Province
Project area: 1800m2
style: modern sense of science and technology style
With the current consumers becoming more and more young and pursuing higher and higher, in order to highlight themselves and publicize the avant-garde personality, modern scientific and technological style has become the cutting-edge style of today's entertainment space. With the color of the light, the dynamic rhythm of light programming, the addition of Internet red elements, and the combination of "soft and hard" materials, people can feel a wonderful journey in the whole space. walking into the lobby, the large area of concave convex metal wave board on the ceiling is refreshing.
Through the lighting and light transformation, the whole ceiling is like waves blown by the sea breeze. There is also a red light bulb installed on the ceiling after digital programming, and the light and color set of the whole space synthesize a wonderful dream, which makes people feel excited. The ground is made of black gray marble. The mysterious marble lines and black gray texture are combined with the stainless steel arc-shaped wall, the flow of LED screen and large-area digital programming. The color of pineapple beads is swinging, and the background wall and door of net red are swinging.
The uniqueness of KTV fashion is shown by black texture and blue and purple light. then the corridor space is simple, forming a sense of rhythm and stronger visual penetrability. The cross-section application of digital programming light has shaped the progressive rhythm of the whole corridor. The combination of art glass and soft decoration perfectly integrates the aesthetic feeling of modern science and technology. Modern sense of science and technology is not just decorative elements, but designers use more technology, such as sound, light and electricity to show.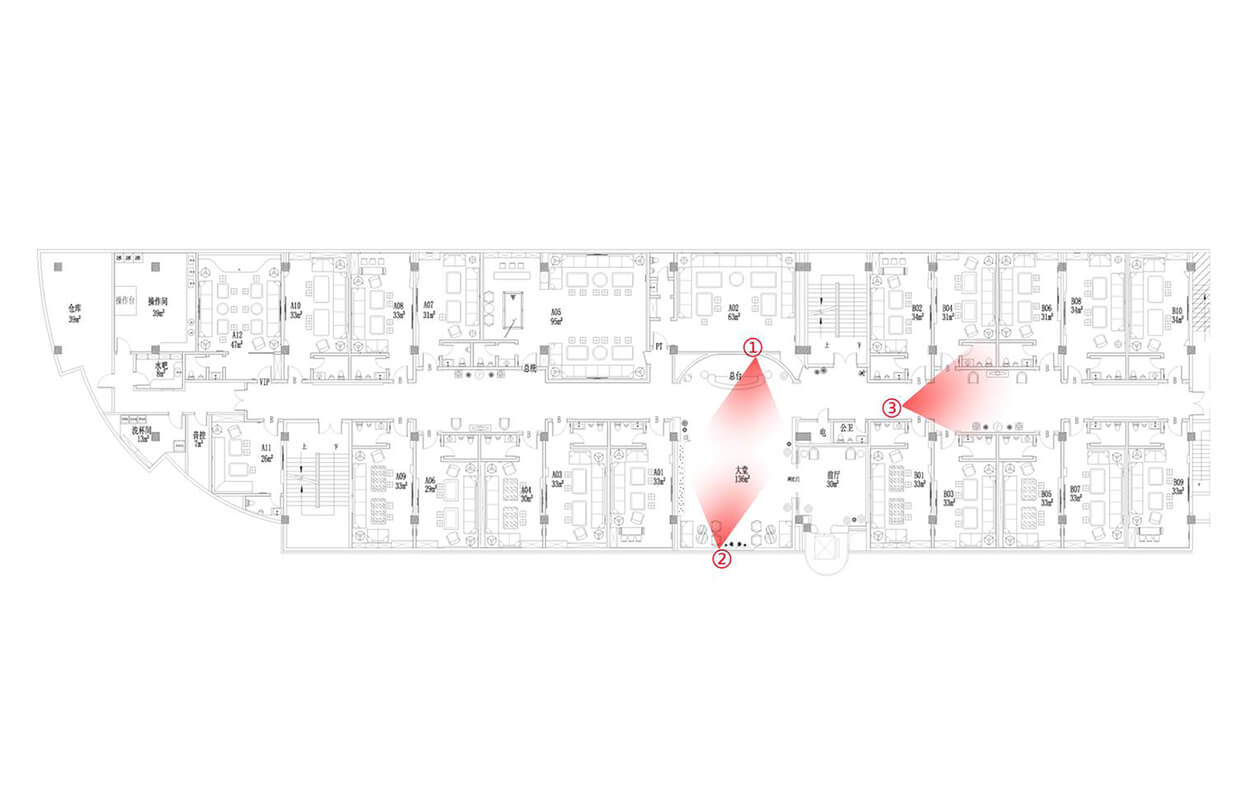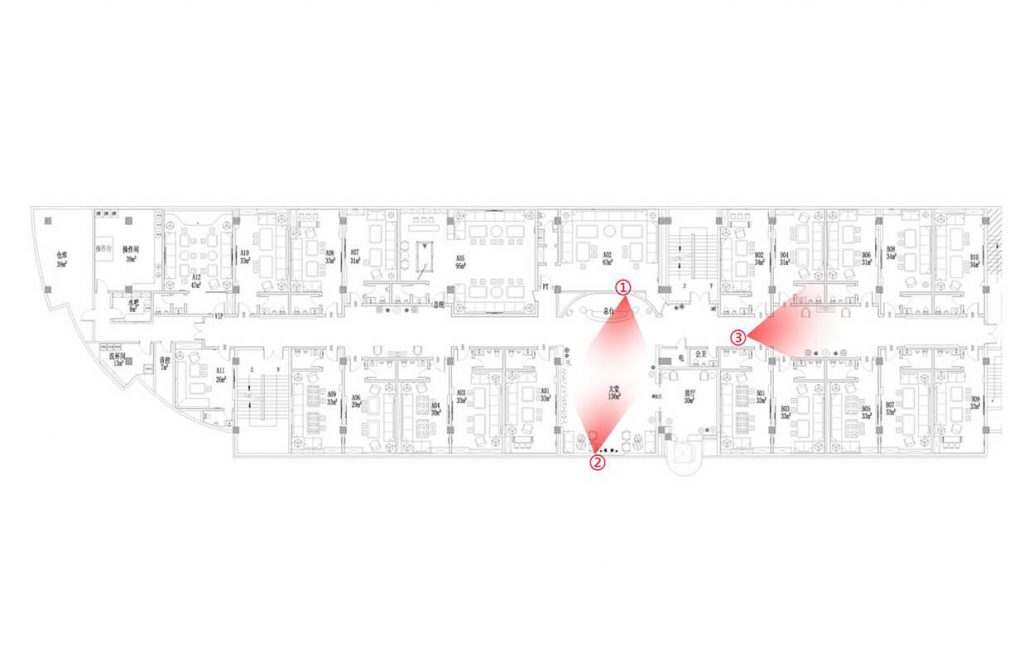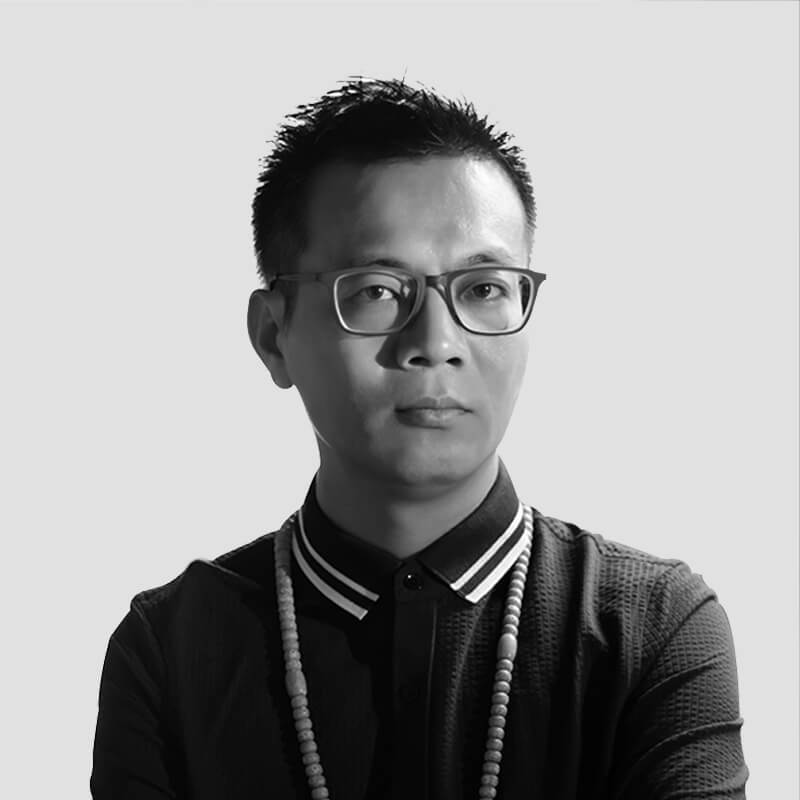 Fan Zhenfeng
Founder and design director of Z-Fun designn
Senior Interior Designer Executive director of Shenzhen Design Association
Master of environmental design and management, Milan University of Technology
Previous Awards:
Top 10 elite designers in China in 2013
Top 10 most concerned elite design awards in 2013
Outstanding designer in 2013
2013 top 10 Hotel Club Space Design Award
Design promoter of Guangdong, Hong Kong and Macao Bay Area in 2018