Professional Award -- Innovation
The owners are a very edgy and fashionable 90's couple who love everything cool, stylish and futuristic, and the man's mother also is a very open-minded and bold new-age woman, so when we received this case, we decided to create a set that kept the A house with a rational background and an unwillingness to give up the last bit of rebellious stubbornness, which might be called "punk living", through the The clean, crisp lines of the space are cut to evoke an ultra-modernist, futuristic feel, transforming the original four-bedroom, two-bathroom layout into a five-bedroom, two-bathroom one. Removing the original kitchen wall, the living and dining room was enlarged into a 7-meter large hall, and the master bedroom structure was re-planned to include a bathroom space and a cloakroom. Combined, this creates a semi-open cloakroom with easy access to the surrounding action routes, as the set has a perfect view of the opposite side of the Chongqing landmarks, so the special bathtub is placed by the window, so that you can also enjoy the scenery of the junction of the two rivers in Chongqing. From a practical point of view, the new design solves the hard problems of cramped space and lack of storage, and from an emotional point of view, the newcomer, Sabre The punk element also allows the place to accommodate irreverent attitudes while retaining a corner to enjoy the view!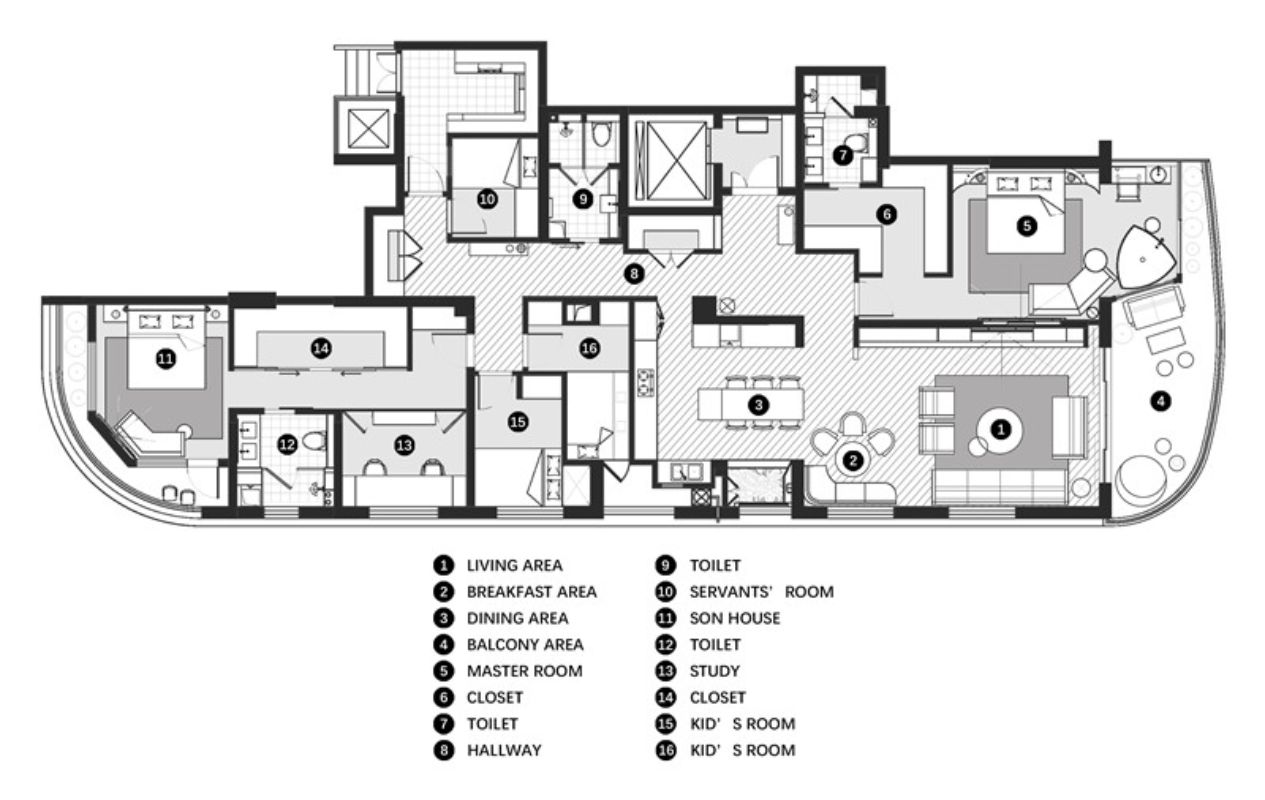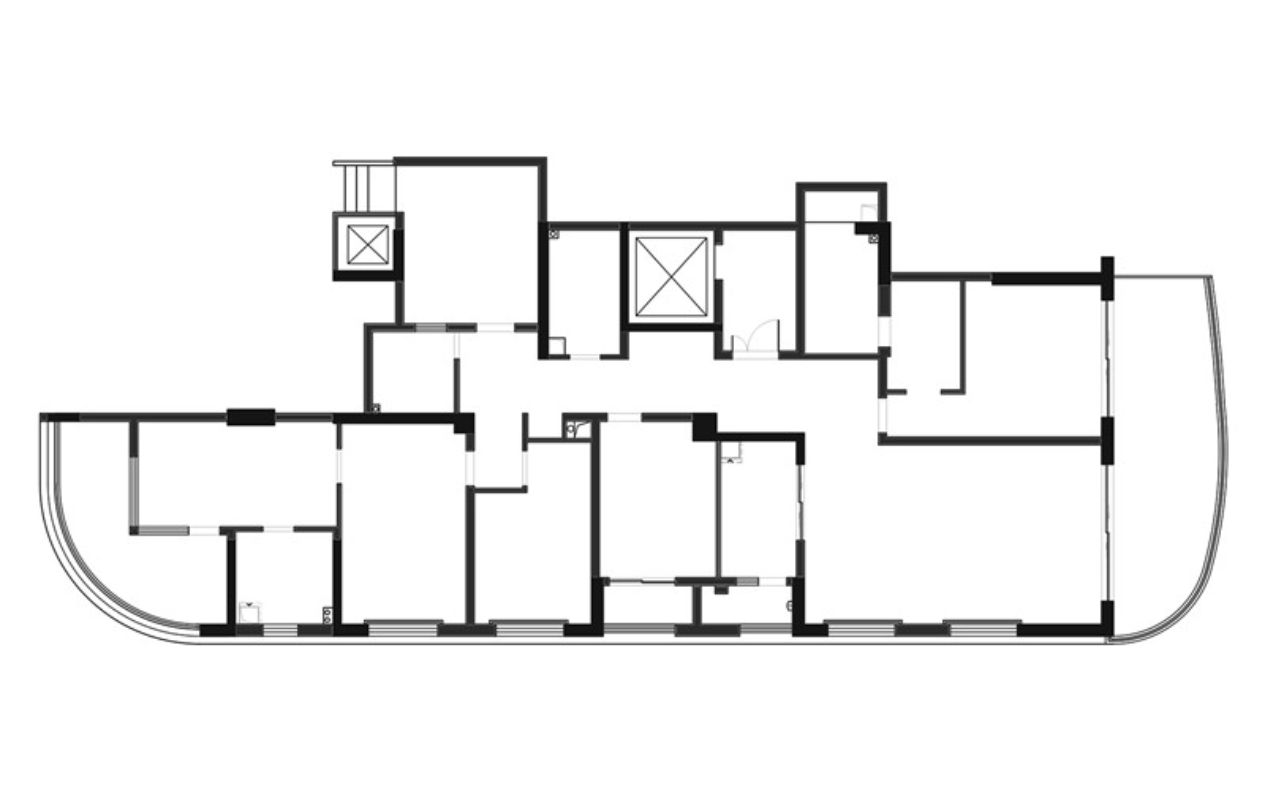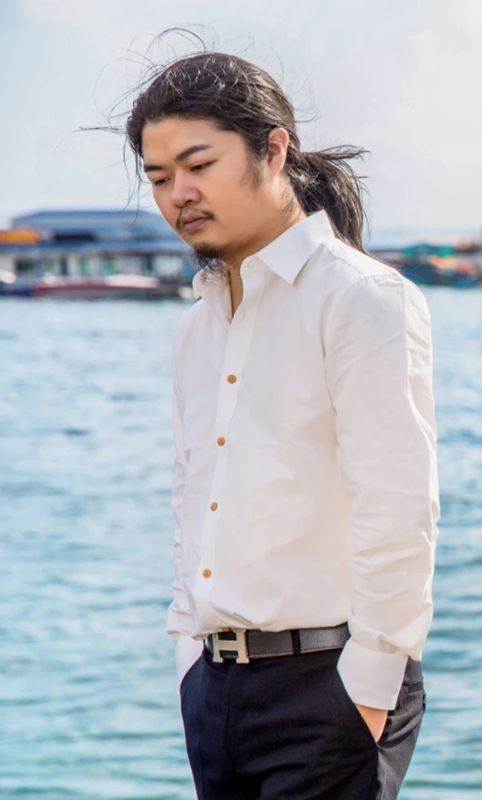 ZHANG Xiao
The founder and chief creative director of Double Treasure Design is committed to interior design and humanistic space, looking at the world with eyes and doing design with heart, extracting emotional inspiration from life and applying rational design techniques to make every space break the inherent pattern, so that every homeowner can get the most comfortable, most natural and most relaxing home.