Clock house – by Hongda Impression
Name:Shunde. Clock house
Category:Villa space innovation design.
Address:Foshan Shunde. Vancolan Joe Santa Fe 46 / 17D clock house
Area (square foot): 510 square meters
Completion date: 2018.06 to 2018.08
VThe theme of this case is the "collision between East and West and the combination of tradition and modernity." The overall design takes the simple nature as the main tone, manifests the post-oriental culture feeling. The green and red play the key role in the hardness. It embodies the relationship between the primary and the secondary, and also gives the luxury of eastern implication: from the surface to the inside, implicit but not arrogant. .
The whole fixed decoration and furniture wall cloth of the living room choose the mild warm tone, the whole space atmosphere is steady and shows the strong artistic and cultural taste. The spatial structure's high pattern brings the generous shock and permeable activity. There is no interval partition in the space, and the large space is convenient for meeting interaction, open and comfortable.
The selection of the whole material is based on the texture of the natural wood skin and the delicate black alloy lines, and the space background is based on grayish white wall cloth and natural hemp stone with two kinds of textures, which enriches the level, also sets off the quiet and elegant, natural and united space atmosphere. The overall design mode and the space expression result present a kind of vague, implicit eastern impression, natural purity that the western modern and the oriental element each other impregnate and intersperse.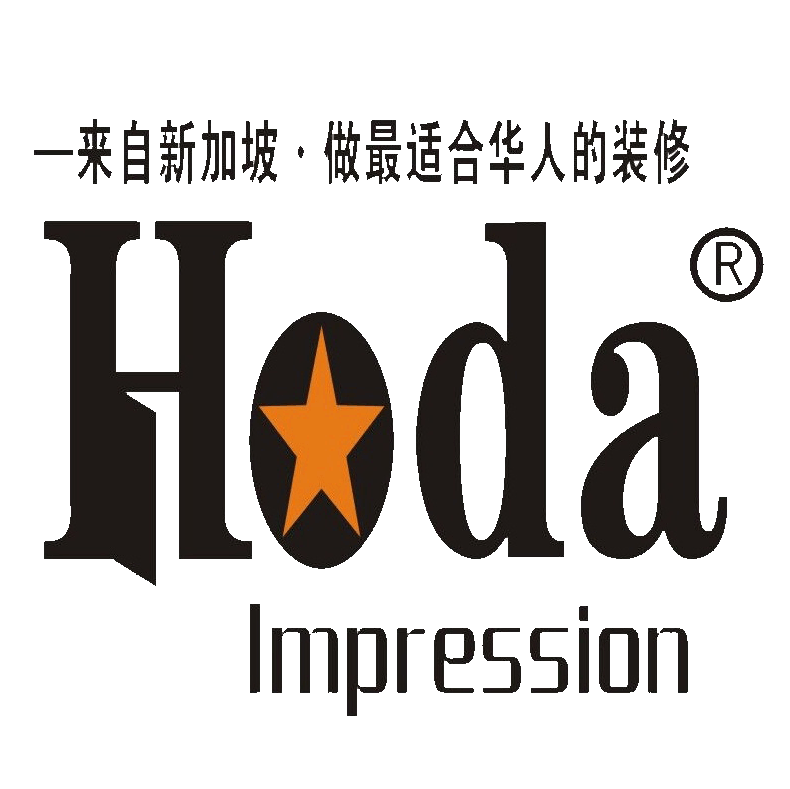 Design Firm: Hongda impression
Lead Designer: Residual head, leaf trace
Design Team: Huang Xiuxia, Zhu Ying
Address: Dali Jianmei Building, Nanhai District, Foshan City, Guangdong Province
Tel: 0757-8556-5061
E-mail: 929896439@qq.com