Decoration Display Design
Chongqing Yongchuan Rose International Sales Center – IIDA Award 2020
The overall tonal space of dark gray gives people a mature and stable feeling, bright space is divided in visual field focal place photograph is in harmony an organic whole. Point line plane layer by layer, paint color gradient precipitation.
43 floor sitting room, the collision echo of sofa cloth art, leather qualitative material is tonal, already opposite and unified. Combination form tea table makes the space more clever and changeable between the square and circle, the sculpture work of the ornament artist Xu Feng on tea table "watchman", broke the trimly depressing feeling below brunet, make whole sitting room alive more. In capacious dining-room space, elegant Ariston mesa table with dark green dining chair is simple but elegant and vitality fuse, brunet and light color collide, which can make style more reveal. Chrome candlesticks with transparent glass container for flowers add one minute bright with flicker in the space. The guest room that has a screen color of the bed with dark red, and matches with the photographic work of cameraman Jin Xuanmin "black and white is tonal" regard as adornment art, create an atmosphere valued by the host. Living room harmonizes the principle of Tai Ji with Yin and Yang, the symmetry of colour and opposite get unified in dimensional core, the household with downy line lets host be in here more illicit illicit is loosened. The cloakroom with large floor mirror which is the dream of every woman is wonderful, they can enjoy it freely in it. The furniture that gives priority to tone of shallow wood color and orange white hangs a picture to let the bedroom and the space outside pull open a distance, all show vigorous vitality.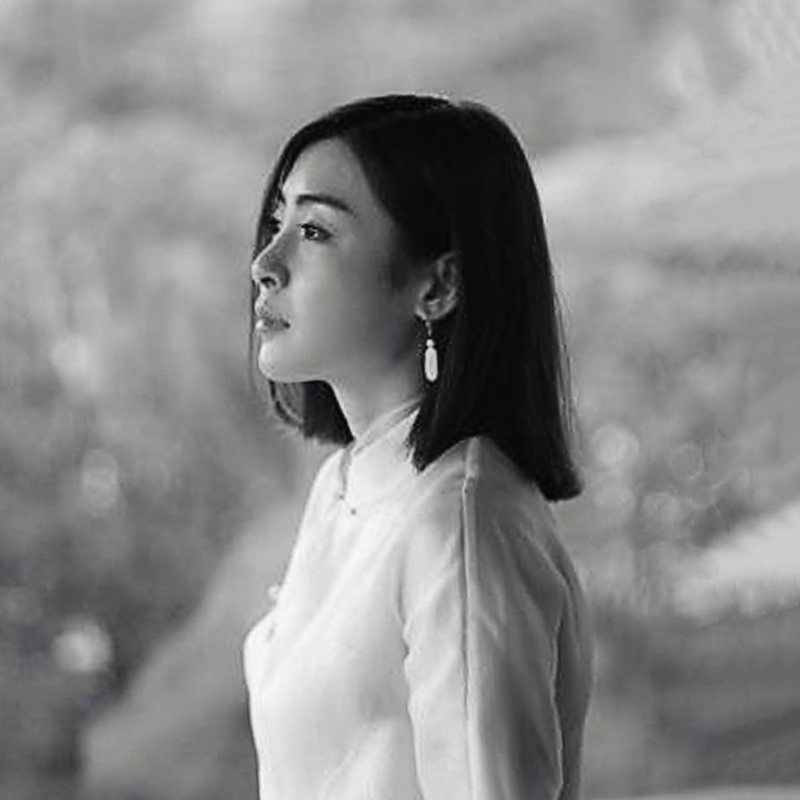 Simone
Founder of WENHUA International Consulants Limited.
Executive deputy secretary general of Shenzhen display art association
Member of Preparatory Committee of Youth Designer Committee-Shenzhen Institute of Interior Design
Hurun Shan The most popular Chinese designer of the After-80s generation
Guanghua Longteng Award 2018•Ten Outstanding Youth Nominations for China's Decoration and Design Industry
Huading Award 2019 •2018-2019 The Outstanding Young Designer of interior design in China
contemporary living in Involuntary Nature
coupling of sense deign and reason cognition
combining comfort with Aesthetic.