Character Award & Professional Award - SILVER,
C'est La vie – by Serena Qiong ZHU
"There are flowers in spring, months in autumn, cool wind in summer and snow in winter. If you have nothing to worry about, it is a good time for human beings.". It was written by Zen master wumenhuikai in the Song Dynasty, and recorded in his book Wu men Guan, an interpretation of the ancient Buddhist case.

The four seasons of the year, each season has the beauty of each season. Here, we accompany you through spring, summer, autumn and winter, and appreciate the changes of the four seasons.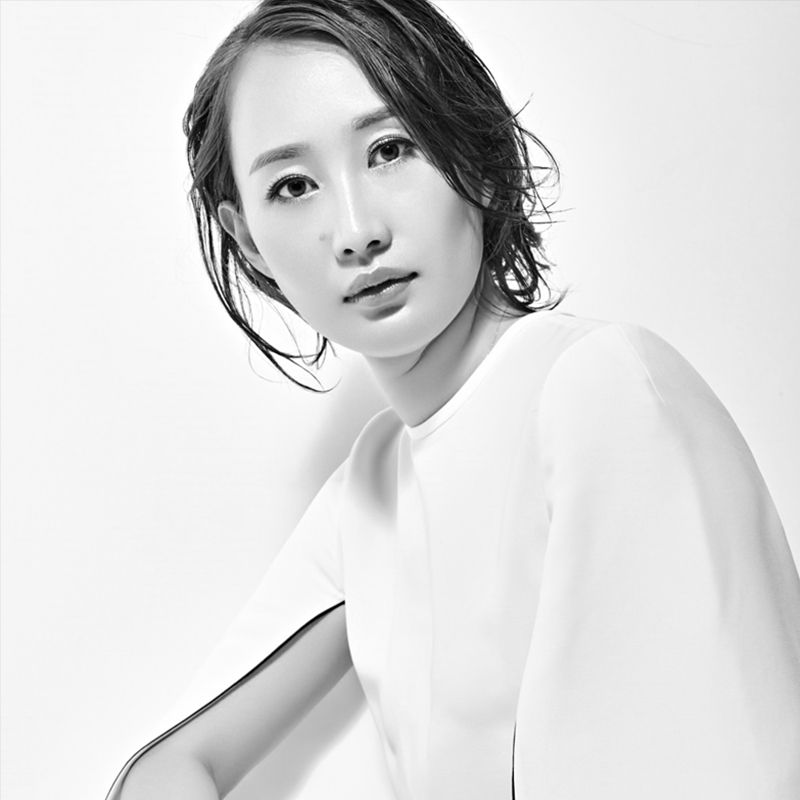 Designer : Serena Zhu Qiong
2008 Dajin interior design Rookie Award
2016 China's fourth "create space" dining space Gold Award
2016 China's fourth "creating space" new designers
Villa International Innovative Design Award of the 2nd Sino US international design and culture exchange exhibition 2017
Silver Award of the professional group of 2017 CDBA China soft decoration Chen Design Award
New China Design Award of Shanghai International Design Week 2018 (provincial list)