Winner of

2022

Innovation

Prize
Design of
Bathroom product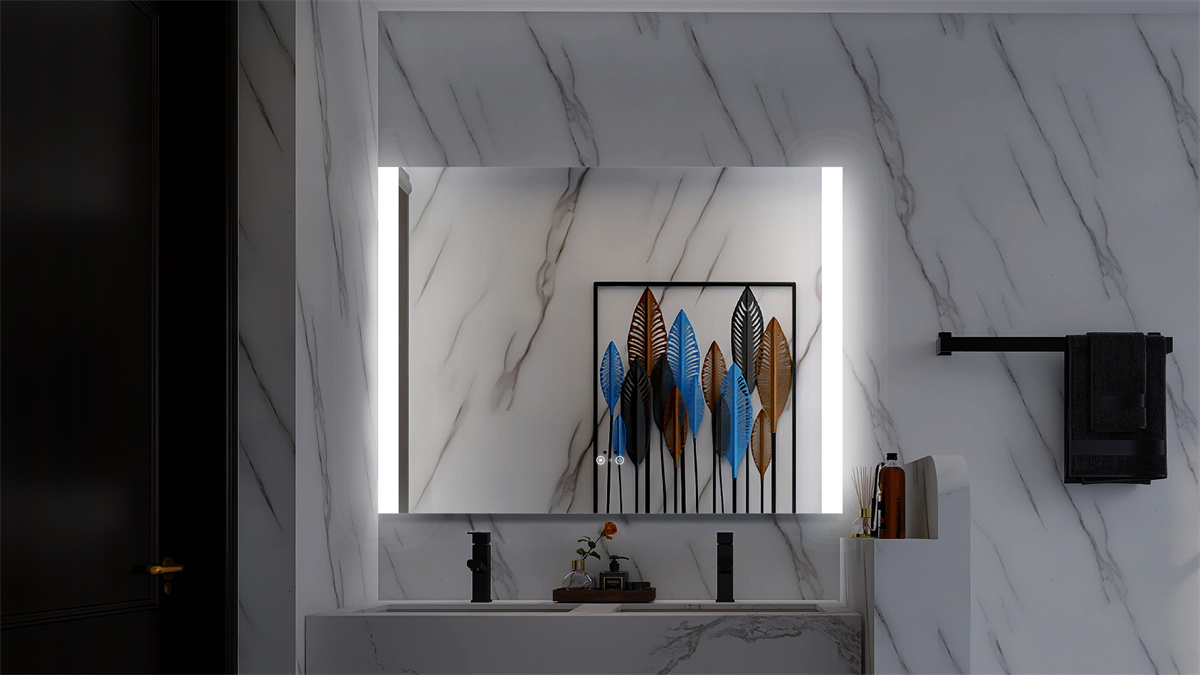 . This is a customizable bathroom mirror. Customization is the key element of the product, allowing elements to blend in with the individual tastes and create a unique personal bathroom mirror. Its smart defogging function is designed to ensure a clear and perfect reflection. And its integrated, adjustable light is designed to create the best lighting conditions and help users energize, concentrate or relax. This mirror is equipped with an intelligent light control system: the light will turn on after the infrared induction detects a human body; the user can adjust the light via the touchable control, realising the interaction of human and furniture and improving the use experience simultaneously; the defogging function sets an exclusive control sector; it'll automatically turn down after an hour, which greatly contributes to save power. The mirror has been rigorously tested and is specifically made for the humid bathroom environment. Its 12v low voltage lamp and electric gadgets are made with a closed structure to ensure water resistance. Only extremely excellent security performance can guarantee the user safety. This mirror has adopted frosted acrylic as translucent material, which can make the light's translucent effect gentler and plays a essential role in aesthetic improving. The product is made of environmentally friendly copper-free silver mirror, glass mirror, and aluminum alloy that are recyclable, adhering to the green and environmental protection concept, in line with sustainable development.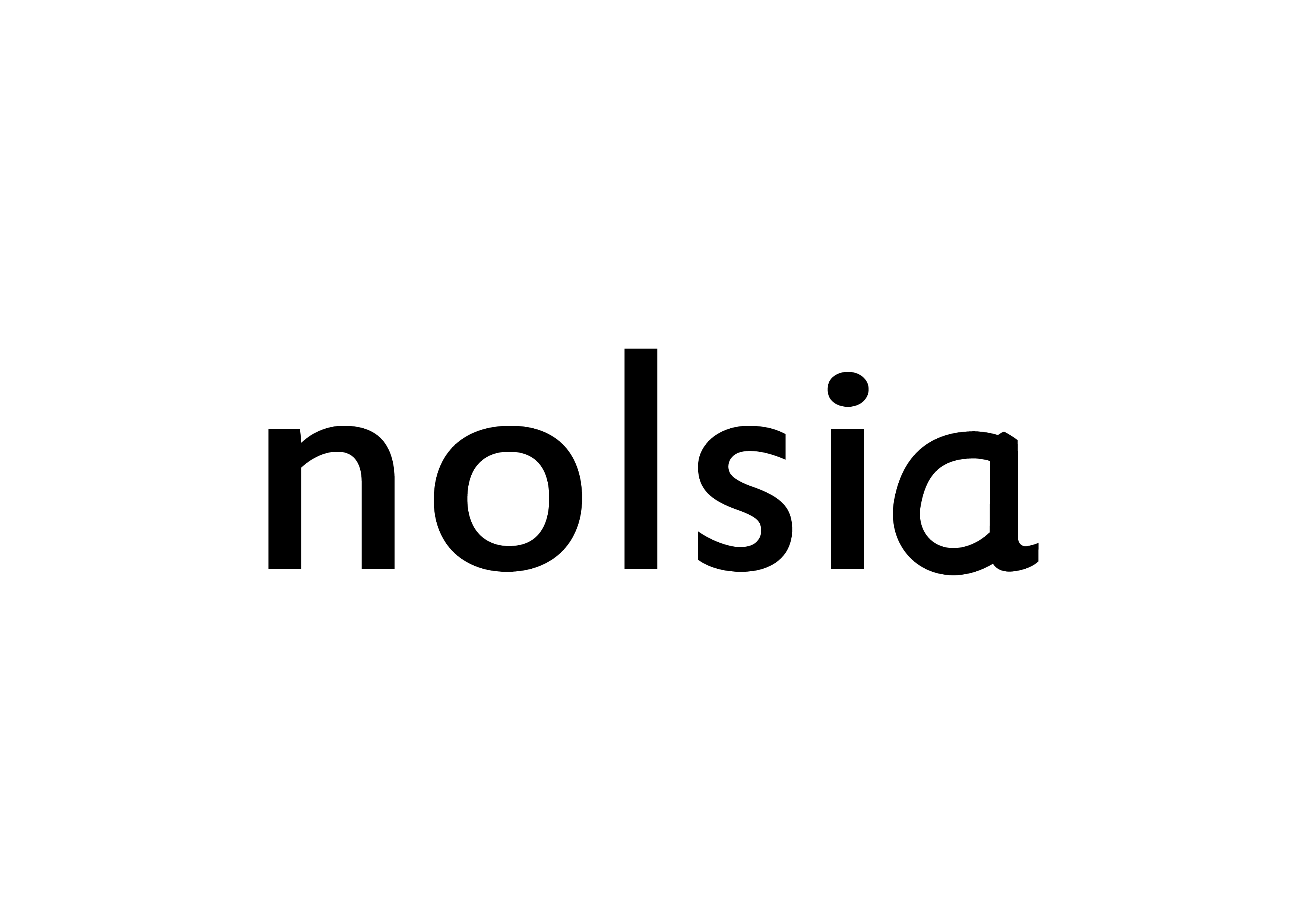 Design by Pinghu Ruosi Electronics Co., Ltd.
In addition to being a physical production company, Ruosi is also an e-commerce company that combines international trade with online retail. It primarily runs the Tmall, JD.com, and global Alibaba platforms and has extensive e-commerce experience. With independent design, research and development, production, and sales capabilities, it specializes in high-end mirror products like smart bathroom mirrors, smart mirror cabinets, dressing mirrors, etc. In addition to owning a young and creative team, Ruosi places a high value on protecting intellectual property and has a number of patent certificates and independent brands.
Hi!papa SODIUM HYALURONATE MOISTURIZING CREAM
Winner of

2022

SILVER

Prize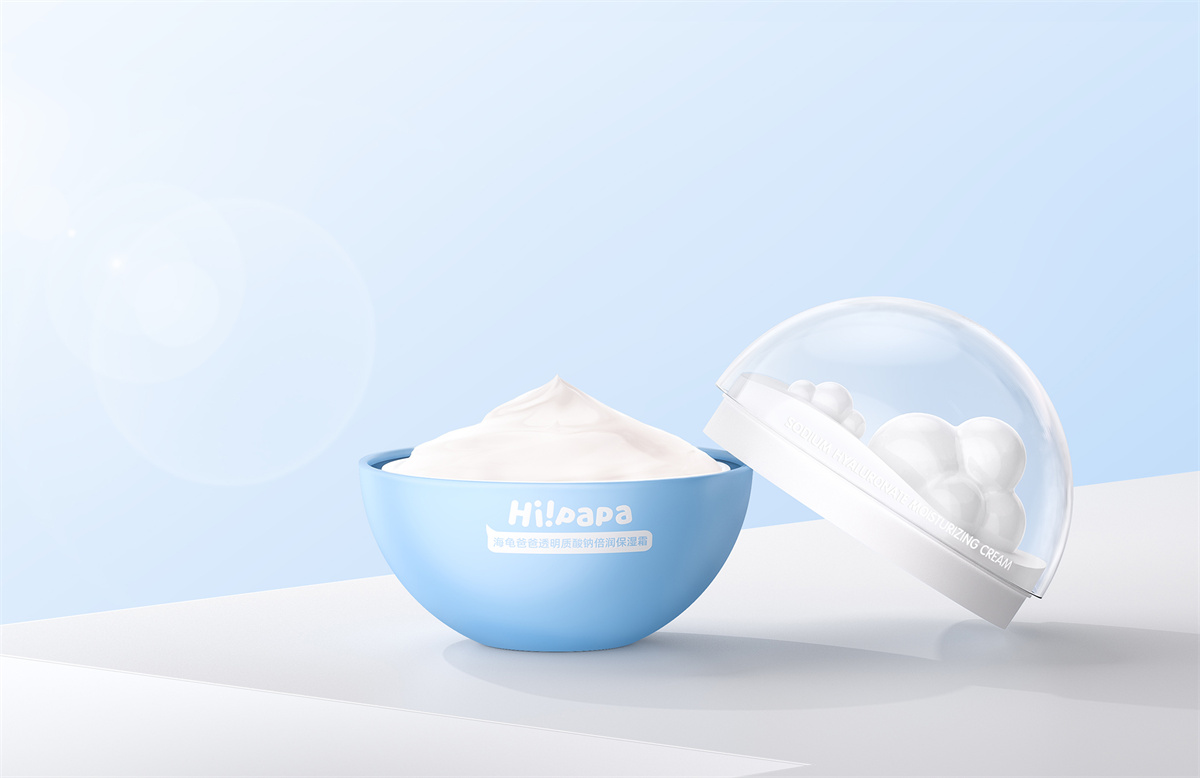 . This is a children's soothing repair cream packaging full of playfulness. The design of its appearance is inspired by the molecular structure of cyanobacteria, and the design language is based on the planet and clouds. The whole is a rounded spherical body, simple and exquisite. The cloud shape in the top cover, with a smooth and continuous arc, playful and vivid, like floating in the air, reflecting the dynamic beauty of the cloud, full of childlike interest, can attract children's attention, help he/she develop a good habit of independent skin care. Meanwhile, freeing the mother's hands to devote more time and energy to herself.
The cloud in the transparent cover is added with color-changing mica, which has a smart light change reminder function to sense the temperature and humidity of surrounding environment, that is, when the environment becomes dry and cold, the clouds will turn blue, reminding the child to apply the repair cream in time. The child can also adjust the application frequency and dosage according to the shade of blue, protecting the child's skin and helping he/she develop a good habit of independent skin care since childhood.
. The overall size of this repair cream is in line with the size and structure of children's hands, ensuring that the overall shape is more suitable for children's fingers, effortless to hold. And it also takes into account the convenience of children's travel. The packaging is round, without sharp edges or corners, preventing accidents caused by children accidentally bumping. In addition, the connection between the top cover and the bottle body adopts a snap design, which can help the child determine whether the cover is closed.
The main materials used in its body is an environmentally friendly one: PET with good chemical resistance, which is nontoxic, odorless and recyclable, meeting environmental protection requirements, and conforms to the concept of sustainable development, green and environmentally friendly.
The bottle body of this repair cream is matched according to the international color matching standard, which is in line with international standards and international aesthetics. Taking blue-violet + white as main colors, with circular elements, it vividly transforms into a happy planet for children, playing happily in the clouds, integrating simplicity, fantasy and texture.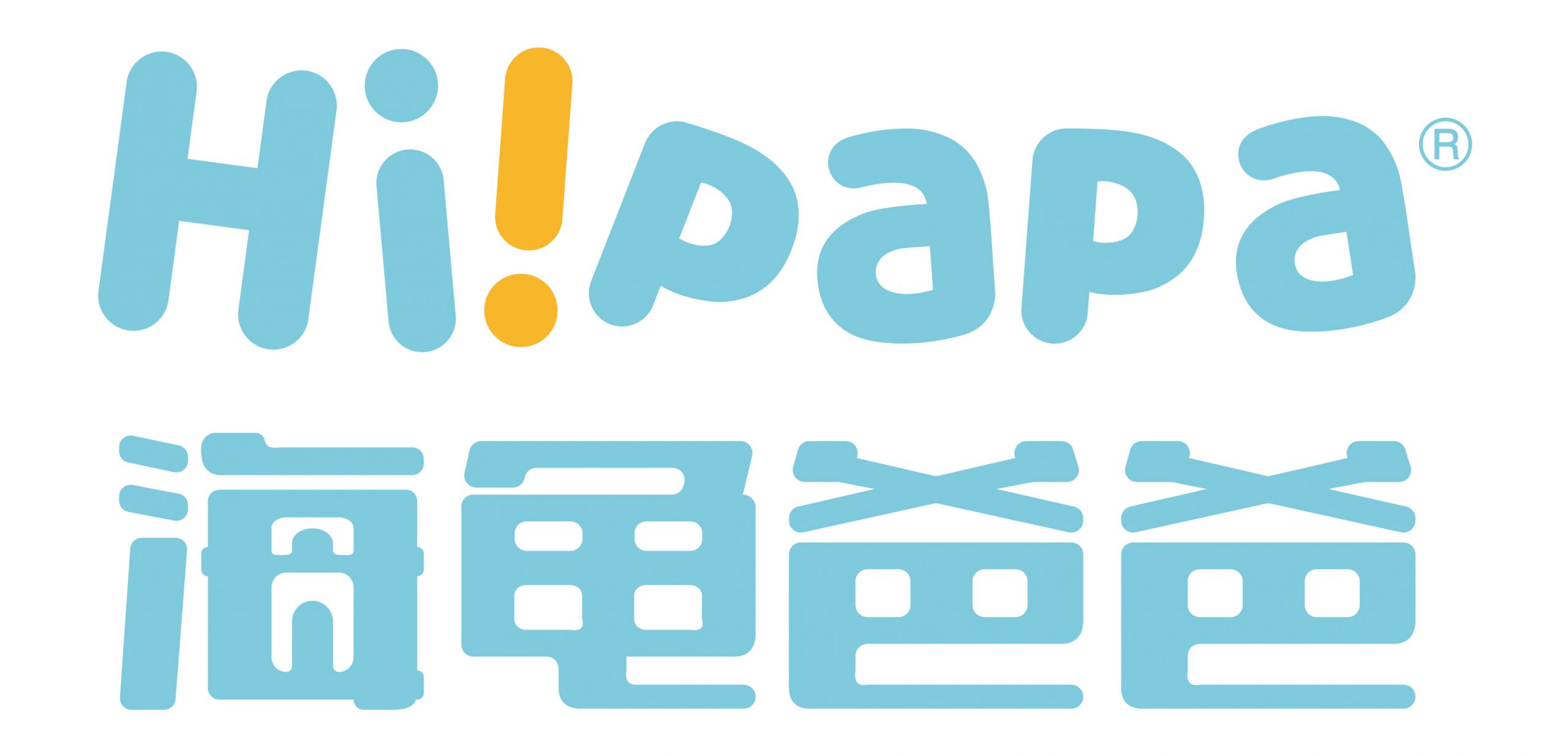 Design by Guangzhou good skin Technology Co., Ltd
Hi!Papa is a new generation of children's skin care brand established in 2019, focusing on the field of children's skin care, dedicated to providing children with exclusive skin care solutions and solving children's needs for exclusive skin care.
In 2019, in PCbaby's product evaluation, which is known as the "Oscars of the Mother and Baby World", Hi!Papa won two awards, "Annual Quality Choice" and "Annual Word of Mouth Recommendation", and is the only domestic brand that has won this honor.
In 2021, at the "Zanxin Brand Growth Summit" jointly held by Youzan and Xinbang, Hi!Papa won the honor of "Annual Investment Potential Brand"; In the "Golden Baby Award", Hi!Papa, as a leading brand in China's child care industry, won the "Annual Baby Care Award" this year.