Time Beneath the Big Camphor Tree (Rural New Chinese-style Villa)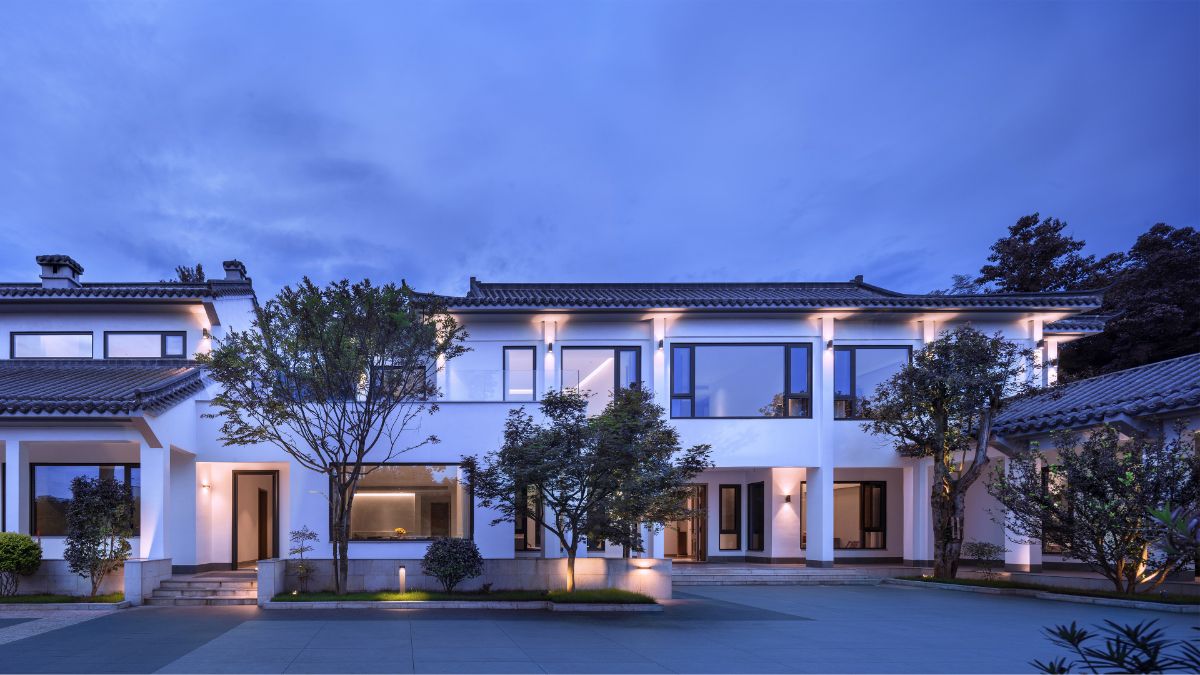 I. Project Background:
After 40 years of rapid development through China's reform and opening-up, especially in the era of the pandemic, people have been reflecting on the essence of life and contemplating what kind of lifestyle and living environment can provide a sense of peace and security. Amidst the processes of globalization, the traditional Chinese culture and living forms have not been adequately passed down and promoted despite its profoundness and inclusiveness. The masses seem to have very little chance to get a dip in Chinese culture and experience its charm, let alone feeling confident about their own culture. This project was conceived and constructed against the backdrop of post-epidemic time when people's thinking about life is changing. It aims to create a contemporary living space that combines modern design with the traditional Chinese courtyard and Suzhou-style gardens, so as to provide a comfortable and enduring living environment for multi-generational families in the contemporary world.
II. Design Philosophy:
By using modern spatial techniques to combine the courtyard with Suzhou-style garden residences and contemporary living, this project,Time Beneath the Big Camphor Tree, seeks to create a living space suitable for multi-generational families in the contemporary era. Through spatial interplay, connections, and adaptability, it aims to express the interaction between people and their environment, addressing the traditional issues of monotonous and rigid living environments, allowing people to feel more relaxed and comfortable within the space and surroundings. Furthermore, by merging the exterior design of the buildings with contemporary spatial concepts, it simplifies unnecessary complexity while preserving more practical architectural elements, paying tribute to tradition and expressing a contemporary inheritance.
III. Innovation Points:
The project combines the traditional courtyard form with modern spatial techniques and the contemporary lifestyle, creating an environment suitable for family of multiple generations or multiple families to live together at the same time.
IV. Project Area:
Indoor area: 800 square meters
Main Materials:
Paint, natural wood veneer, marble, and ceramic tiles.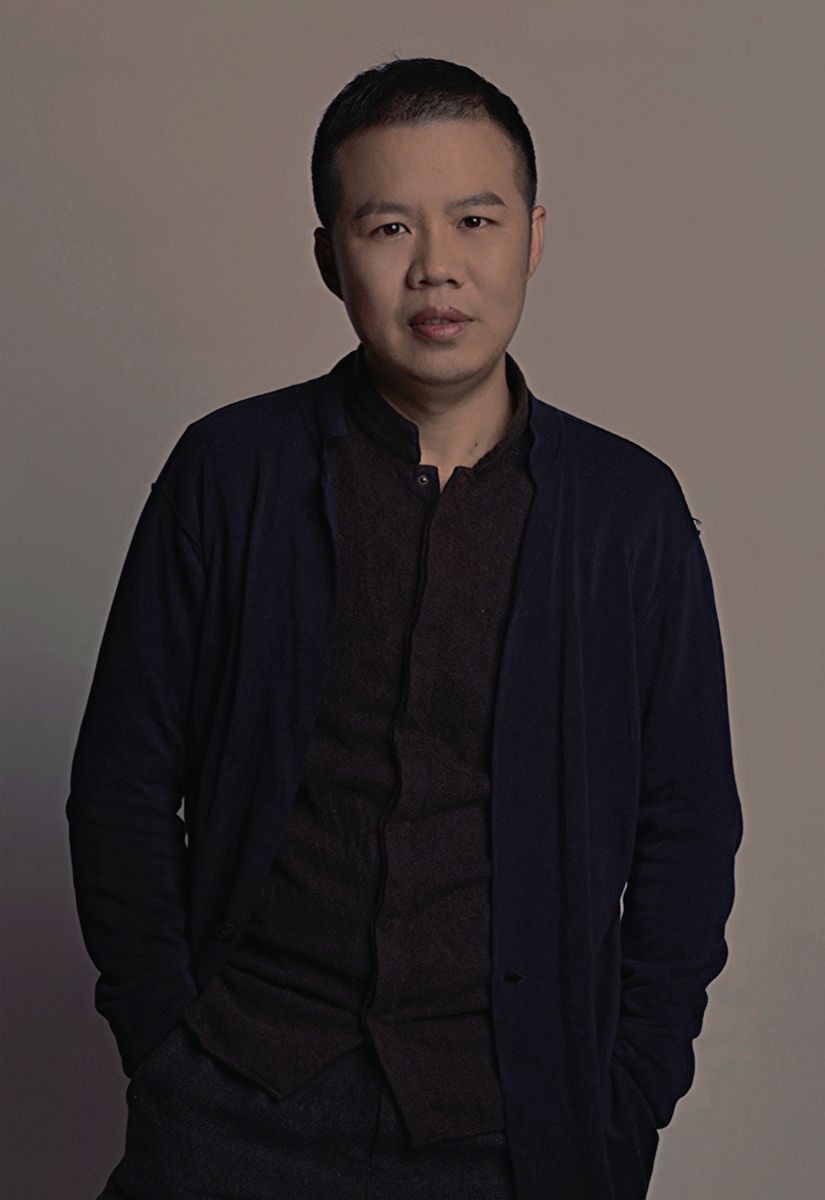 Zhu Wu is the Chief Designer of Hunan Zhijing Architectural Decoration Co., Ltd. With years of design experience and a profound design philosophy, he is known for his exquisite, contemporary, cultural, and heritage-focused design approach. He places a strong emphasis on a people-centered approach. Based on the environmental needs of individuals and communities, he advocates creating a lifestyle through refined living environments that cater to the spiritual needs of contemporary people.
His design philosophy centers on neutral aesthetics, with a focus on balance, coexistence, consensus, and refinement. In a diverse, noisy, and restless society, he employs neutral aesthetics to create comfortable and harmonious living environments. This neutral aesthetics is not only evident in his designs but also reflects his understanding and mastery of various aspects of art, business, and the humanities.
Zhu Wu has been engaged in a variety of design projects, including suburban self-built villas, urban luxury homes, heritage luxury homes, and urban landscape flats. Representative projects include the Banker Xie's Villa in Loudi, the Yi Fu Villa in Qingzhuyuan, and the Guo Fu Mansion in Tanjiashan, Xiangtan, etc. These projects not only showcase his diverse design style and excellent design skills but also demonstrate his comprehensive understanding and deep design expertise in handling different project types.