Professional Award -- Innovation
Decoration display Design
Aquatic clouds – by Qingmei space design
Aquatic Clouds . Green land)
Project location: Chaoyang District of Beijing City
Spatial Attributes: 200-metre Air Club
Project area: 1200_one-space
Creative Design: Sun Jialiang
Building a Manhattan in the East
Manhattan in America Beijing City in China
268 meters above this busy and noisy city Take water as the lead, clouds as the guide, watch the alternation of the sun and the moon, and flow with the years,
Find the unique emptiness and tranquility of "in the mirror of water, in the screen of clouds".
This is a space with a story. Every minute, every second, the connection between light and shadow alternates. People, space and nature can all leave their own exclusive time, like a painting volume, with their own stories painted
In silence, light and shadow follow Enter space and enter the world of light and shadow.
Aerial Art Gallery
Designers hope that in the overlaps of light and shadow, an artistic space will naturally be formed, which is not only an art piece itself, but also the place of exhibition for the works of art. Large areas of blank white and embellishing display cabinets are reserved in the space. The hidden museum lights and the mirror hanging lines are all carefully designed by the designer to create "gallery in the air".
Clouds are water and clouds
Space is landscape and space
Each functional area in the space has its own scenery, and together with the incoming light and shadow, making the whole space exciting and interesting. Water and clouds come together, space and scenery supplement each other.
"We want the whole space to be lighter, feel like really in the clouds, a large quantity of glass applications, mixed in every detail of the space, like a mirror, reflecting the surrounding sky, the surrounding clouds, the surrounding environment. The thickness of Furniture and the lightness of environment produced a strong contrast, which makes people happy and exciting, but also makes people calm and relaxed.
—— Designer Sun Jialiang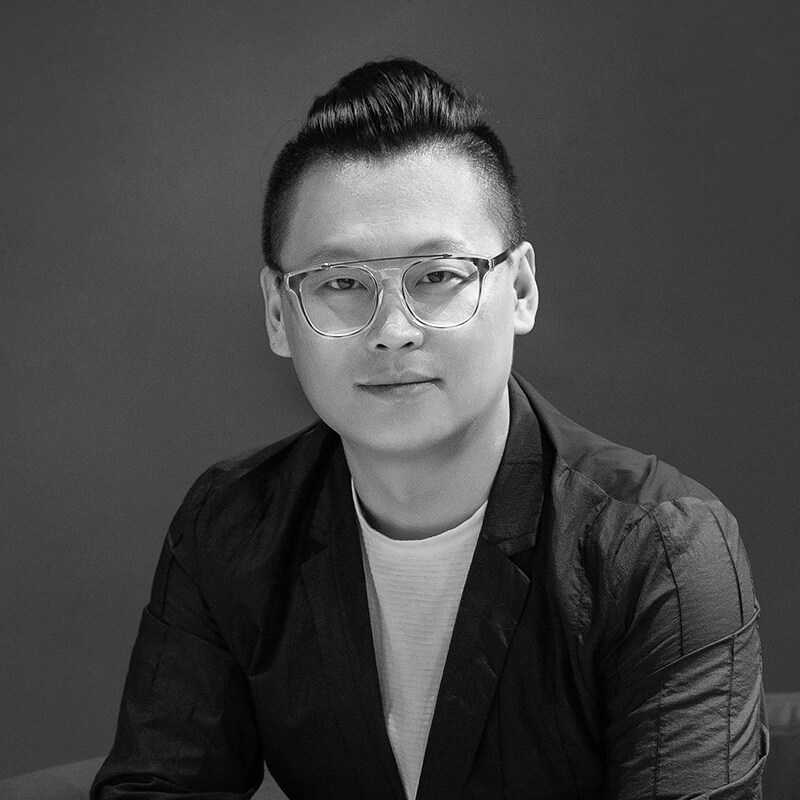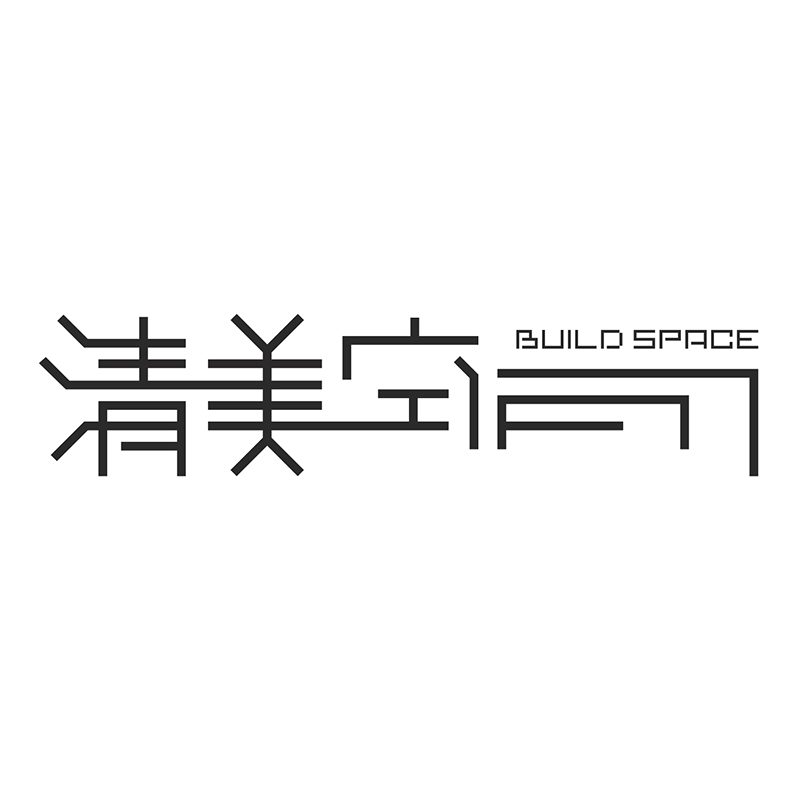 Designer: Sun Jialiang
Award winning experience
Master of Tsinghua University
Graduate tutor, School of fine arts, Capital Normal University
Deputy director of Institute of urban space design, Academy of fine arts, Tsinghua University
Senior interior architect of China Architectural Association
Senior interior designer of China interior design and Decoration Association
2007 China South Korea International Exchange Design Award
China's top 10 top new designers in 2008
Excellent graduation award of School of fine arts of Tsinghua University in 2010
The first prize of the 6th China International Design Art scheme in 2011
First prize of design Grand Prix of 2014 China International Design Art Expo
First prize of design Grand Prix of 2016 China International Design Art Expo
Gold Award of "JURAN designer Cup" design award in 2018
Gold Award of "space art master" in the Asia Pacific space design year 2018
Designer of Phoenix Satellite TV in 2018
"Warm new home" by Beijing Satellite TV in 2019
"Very dreamer" by Oriental satellite TV in 2019
French Janus GPDP AWARD Top 10 international most influential Designer Award in 2019
Qingmei space design
Qingmei space design institute is an independent architectural and interior integration design firm of the Environmental Art Department of the Academy of fine arts of Tsinghua University and the urban landscape design institute. It is a professional design and creative service team integrating creativity, business model construction, architecture, landscape and interior space
Members emphasize the design of life, with diversified creativity continuing in different fields of space design, we use the design ability of members of designers' teams in different countries to present diversified design system, and promote the brand social value and commercial service value as the core of the brand. Each project strives to present "commercial value, user experience value and space aesthetic value"
In recent years, the company has served different international brand enterprises and high-quality customer groups. We present the service value of design institutions with creative and top-level design concepts. We complete the landing project through the cross regional team combat service system, and complete the deepening landing work with the advantages of different regional design team patterns
Types of interior space design scope include: Hotel design, public building space design, enterprise office space design, real estate, private villa residential design Planning, club design, catering design, brand space and business model innovation design, etc.
The design scope of architecture and landscape design team includes: Architecture \ Landscape architecture design Single building design, private residential building design, fine landscape design