Anhui Bozhou Shenghua Jinjiang Tianxi's model room – IIDA Award 2020
Anhui Bozhou Shenghua Jinjiang Tianxi's model room
Location:Anhui Bozhou
Size: 115㎡
Date of Completion: 2019
This case uses the popular Ins style, and the main color of Morandi brown pink, which makes the space full of healing feeling.
DA Shen'en team's design of this space is positioned as the healing Ins style that is popular among young people. In addition to the creation of plane and facade aesthetics, the presentation of the whole space should jump out of the three-dimensional world and express the concern for the residents, so as to display the value more perfectly.
Home is used to soothe the soul and give strength to people's life. The has such a tone, which is far beyond the material level and can awaken the yearning for a better future.The design team uses the power of art to resist the social erosion of material desire. It is not only about "house" and "things", but also the emotional communication beyond technology.
The exquisite children's room has curtains in fairy tales and plush dolls of various colors. It is a memory album that can retain the good times of parents and children. Every doll has its own story, which is what DA Shen'en design team has done, by injecting children's culture into the space of children's interesting design, the space can be used as a bridge to complete an accurate cultural output and education for children.
Only by thinking about the pattern of space can we exert the aesthetic space we want to create. DA Shen'en design team's praise of high quality life is behind the concern of humanism. Freedom and openness are reflected in the all inclusive space design, that is, to enjoy good design is everyone's inherent right, regardless of class, gender, age or physical integrity.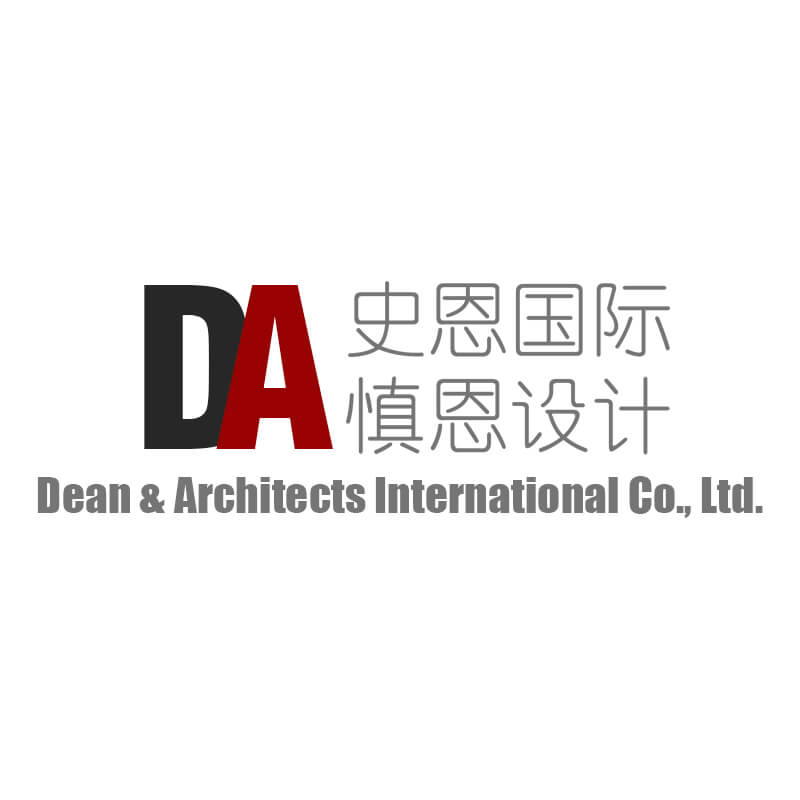 Shenzhen Shenen Decoration Design Co., Ltd.v
Specializes in interior and soft decoration design solutions.
Over the years, the company has mastered the latest trends, information, product resources, import and export integration and other advantages through professional and high-quality space design requirements, experience of excellent project resources in the industry, and cooperation with well-known construction units at home and abroad, and global well-known household brands. Its business field covers sales center, model room, hardbound repair delivery room of well-known brand developers , star class Boutique Hotel, regional club, high-end villa, large commercial space, high-end office and other interior soft decoration design integration has made great achievements. The company is rapidly becoming a well-known brand and service leader in China's emerging creative design consulting field.
The company adheres to the development strategy of specialization, refinement and branding, is committed to the cultural communication of high-grade living space, adheres to the spirit of pursuing space art, values inspiration and creativity, and persistently provides high-quality services for customers. The company has the consciousness, strength and strength to pursue higher quality and more cutting-edge space design, and each set of solutions will achieve superior value and satisfaction for customers.