Anhui Bozhou Shenghua Jinjiang Tianxi sales center -Shenzhen Shenen Decoration Design Co., Ltd.v
Project Name:Anhui Bozhou Shenghua Jinjiang Tianxi sales center
Location:Anhui Bozhou
Size: 1500㎡
Date of Completion: 2019
The project is located in Bozhou, Anhui Province, the birthplace of Hui style art. DA Shen'en design team takes respecting the art of Hui as the initial intention, communicates the distance between urban life and ancient Hui style art, and integrates the natural elegance into it.
The reception area is based on the green bricks and tiles of Huizhou architecture, and annotated with modern and abstract design techniques. The walls are made of colored glass bricks. The shapes show the effect of brick and tile with undulating eaves. They are elegant in Chinese style and simple in modern cities. The cornice figure under the sand table is set off with the cornice modeling ceiling made of wood grille material and the tile like art lamp hung above, which makes people realize the unique beauty brought by the Huizhou style.
"Borrowing light" is the biggest highlight of the design of this case, which has made a semi outdoor space effect. The discussion area, zither platform, play area and library are combined together. Large area use of glass curtain wall, courtyard, introduction of natural light, combine the garden art and modern art. With an open and freehand way of thinking, the whole scene will be built into a narrative space with internal and external interweaving, modern simplicity and classic style.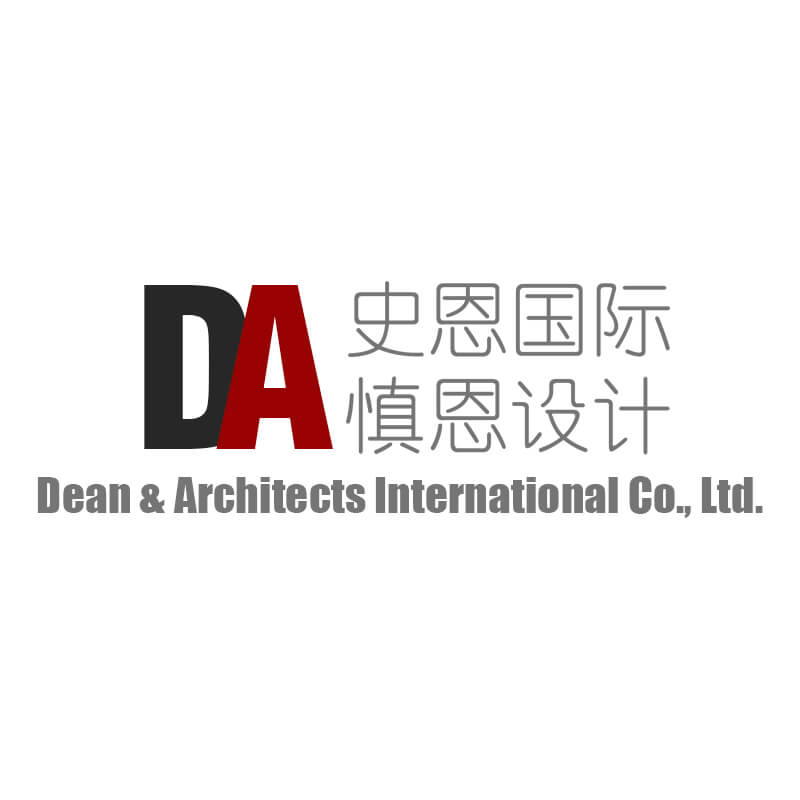 Shenzhen Shenen Decoration Design Co., Ltd.v
Specializes in interior and soft decoration design solutions.
Over the years, the company has mastered the latest trends, information, product resources, import and export integration and other advantages through professional and high-quality space design requirements, experience of excellent project resources in the industry, and cooperation with well-known construction units at home and abroad, and global well-known household brands. Its business field covers sales center, model room, hardbound repair delivery room of well-known brand developers , star class Boutique Hotel, regional club, high-end villa, large commercial space, high-end office and other interior soft decoration design integration has made great achievements. The company is rapidly becoming a well-known brand and service leader in China's emerging creative design consulting field.
The company adheres to the development strategy of specialization, refinement and branding, is committed to the cultural communication of high-grade living space, adheres to the spirit of pursuing space art, values inspiration and creativity, and persistently provides high-quality services for customers. The company has the consciousness, strength and strength to pursue higher quality and more cutting-edge space design, and each set of solutions will achieve superior value and satisfaction for customers.