Commercial Exhibition Design
Moroso Flagship Store – IIDA Award 2020
Project Name: MOROSO FLAGSHIP STORE
Damu Designworks aspires to create a fashionable, artistic and elegant lifestyle in a realistic home environment that showcases the superior craftsmanship of Italian furniture in Xi'an: the Moroso Flagship Showroom.
In terms of functionality, the showroom considers the need for frequent adjustments and thus provides flexible and variable space separation. Precise planning of circulation routes avoids any interference with emergency passages. Regarding style, a modern simplicity approach shows resolute character and unrestricted disposition that abandon pretentious furnishings in favor of the visual impact achieved by strong blocks of color.
The designer adopts an organic combination of colors in different areas that function as background tones in contrast with the pieces of furniture. This creates a fashionable and vibrant spatial experience that highlights the display effect of the products.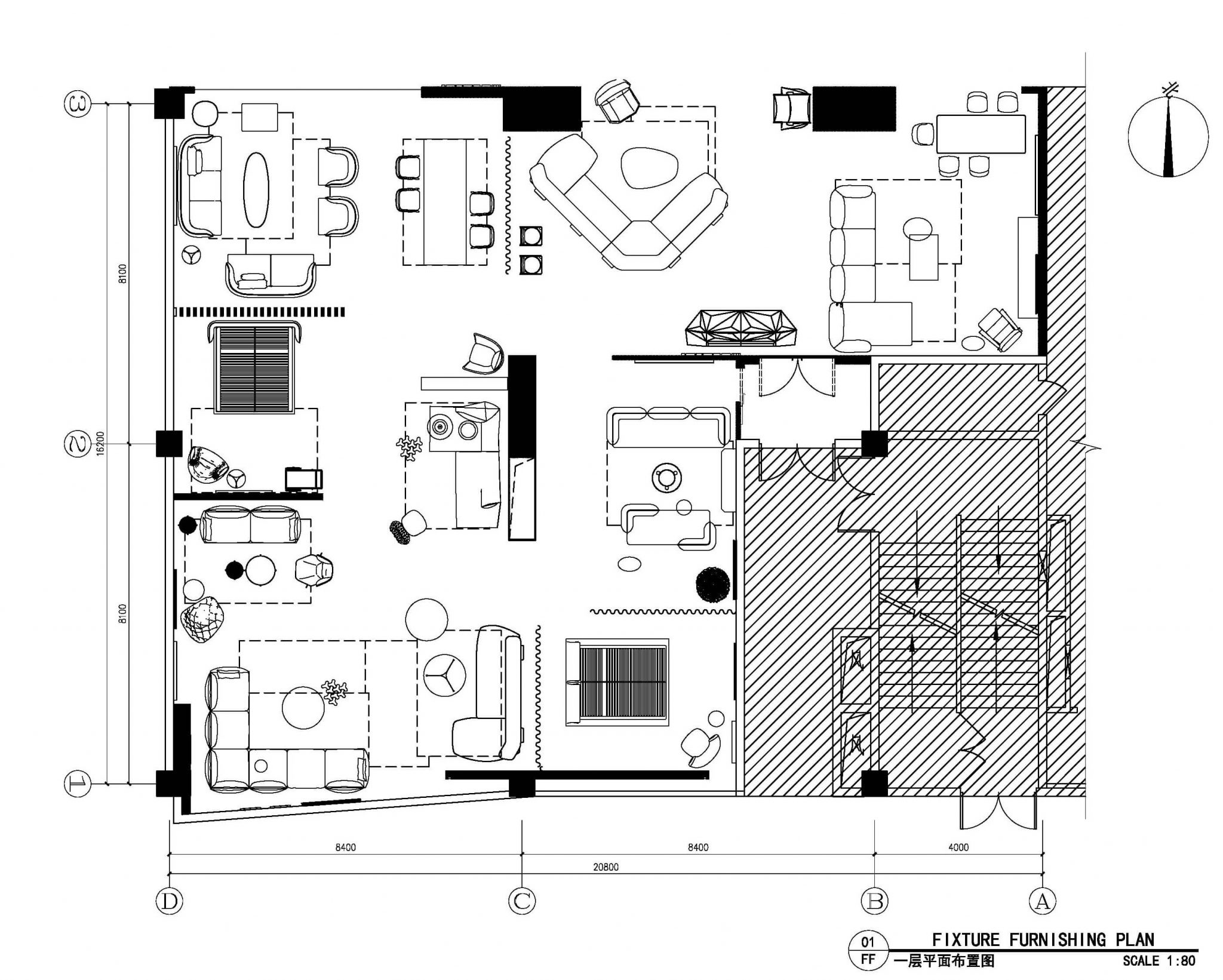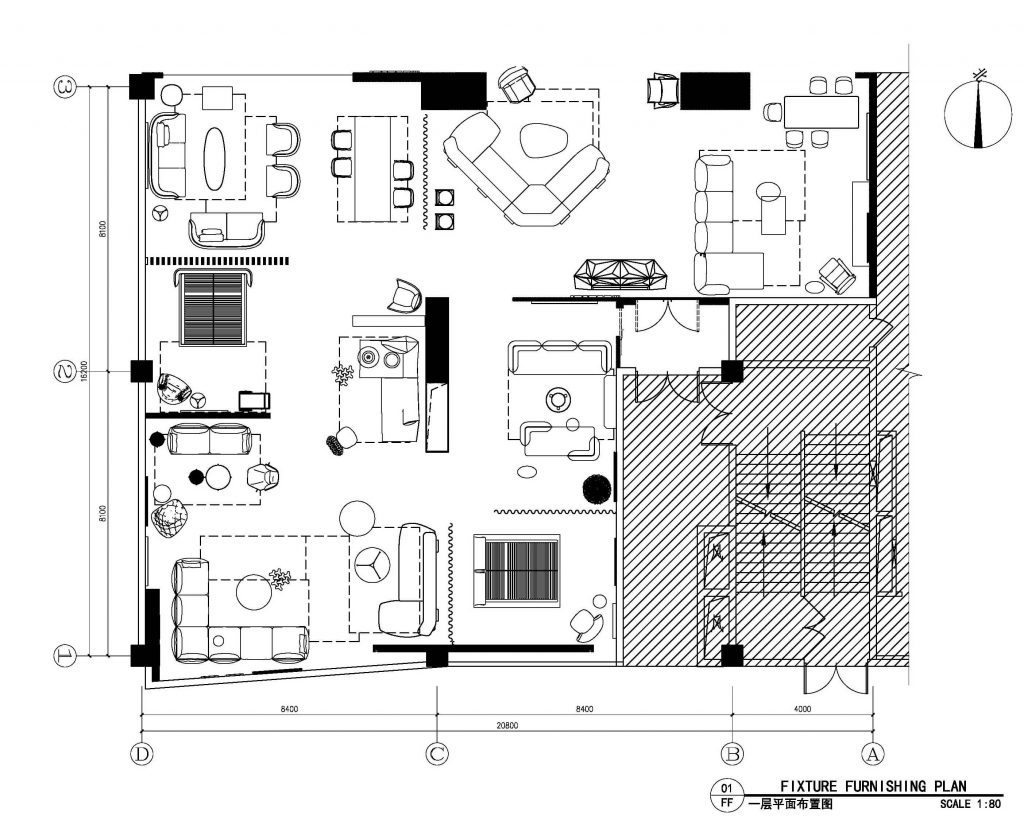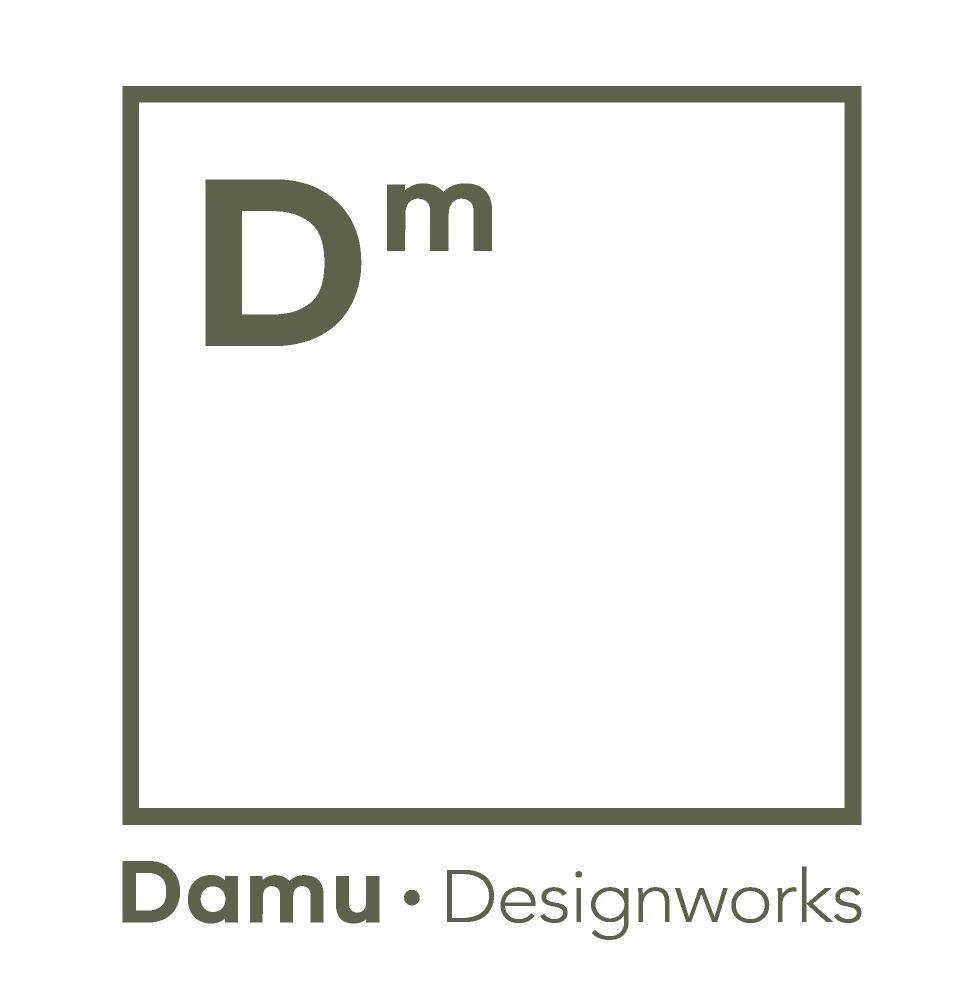 Damu ‧ Designworks
As a leader in the soft decoration design industry, has been a highly trusted and recognized business partner of customers. With a top-level interior design background, insisting on producing only "works" with international standards, focusing on design details, and trying to achieve the maximum restoration of the design intent of the finished product. Through the integration of business thinking, aesthetic value and technical realization, the use of design to promote the maximum value of the project, the use of creativity to achieve in-depth communication between the brand and the user, to convey the characteristics of the project, to create infectious and influential design scene experience. From the beginning of the project to the complete presentation of the final design, Lu Mu has always been committed to providing a more comprehensive and detailed customized service, complementing the interior design, and achieving a complete and harmonious space design.
Damu ‧ Designworks has a unique vision and is committed to inspiring people's longing for a better life, and let spirit and material go together. We use life art and design dialogue, attentively discover the customer's lifestyle and aesthetic needs, explore and create in the collision of ideas, and make pure and far-reaching design. We will have the advantages of furniture, aesthetics and good living resources throughout the entire process of design services. With global supply channels and cost-effective product selection, we provide hotel, real estate and private home owners with better quality soft design and Floor solution. On the premise of satisfying the design effect, to achieve more precise cost control and more efficient communication, significantly improve the brand experience and design quality, create a special "design service consumption value", and "Damu temperament" can not be copied.